Atul Kochhar opens his second restaurant in Marlow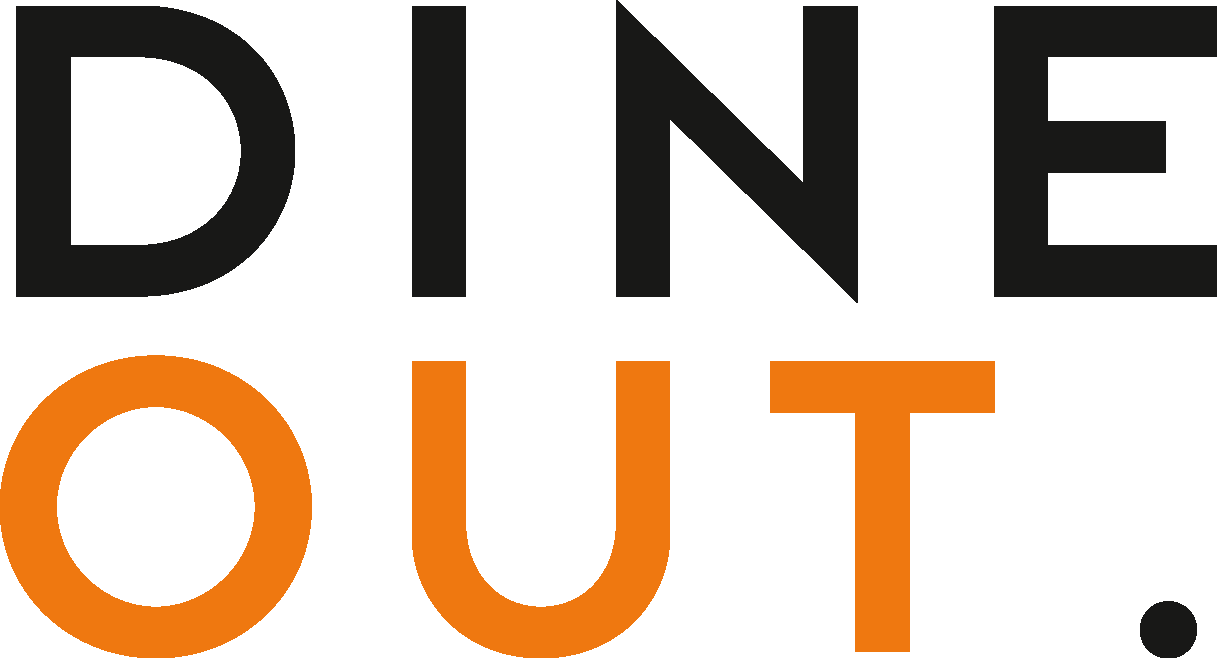 Oct 29, 2020
Atul Kochhar has opened his second restaurant, Vaasu, in Marlow, bringing his restaurant portfolio up to four.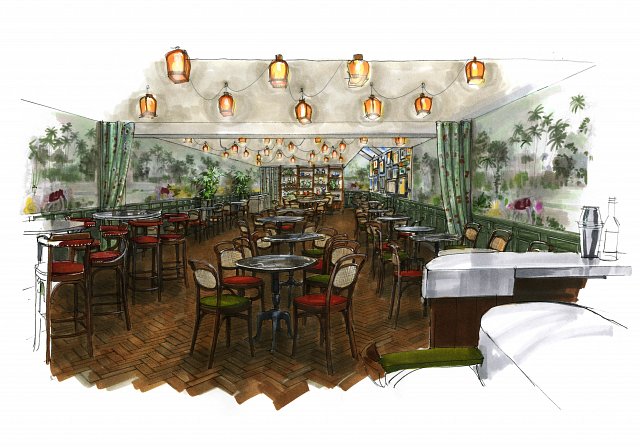 The twice Michelin-starred chef, whose venues operate as Atul Kochhar Restaurants group, had originally opened Vassu in July for takeaway only, but finally opened the doors to diners this week.
"People have been asking me, 'why open a restaurant now during the pandemic?'" says Kochhar. 
"The answer is that the whole team has been excited about this launch for since we first acquired the site [in 2019].
"We have invested time, money and creativity into this new restaurant and although it's a longterm investment, we feel that now is the right time to open our doors.
"I'm passionate about gastronomic discovery and while we cannot travel and explore the world at the moment, we will bring the bounty of India's beautiful flavours, aromas and spices to our guests.
"Vaasu celebrates the life and culture of India through a menu of magnificent dishes from India.
"I'm inspired by traditional cooking techniques like the tandoor oven and tawa griddle.
"With the current travel restrictions, there has never been a more important time to take our guests on a gastronomic journey."
Vassu's fine dining menu features à la carte, lunchtime and seven-course tasting menus which pay homage to Punjab, Delhi and Rajasthan.
There is also a selection of wines and cocktails - plus a takeaway menu means customers can still experience Vaasu at home.
Highlights include appetisers such as murg bemisaal (free-range chicken tikka, chutney and grilled crispy wings) and changezi chaapein (smoked Kashmiri chilli, marinated tandoori lamb cutlet, aubergine chutney and feta cheese). 
Vaasu is located at 2 Chapel Street, Marlow, SL7 1DD at the former Italian restaurant, Villa D'Este, which closed its doors after 33 years on Sunday 22 September 2019.