Half of diners expect more meatless Christmas dinners this year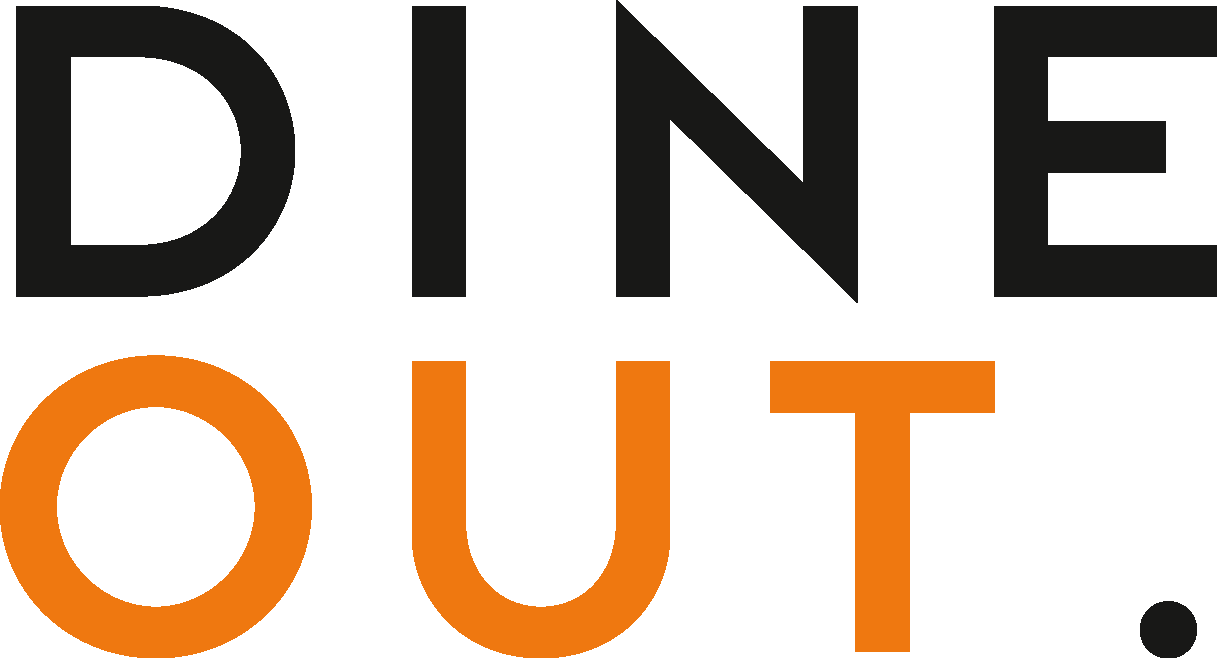 Nov 23, 2020
Nearly half of consumers (48%) believe that vegetarian and vegan roast dinners will be more popular this festive season, according to Dine Out's Festive Report.
A further 36% expect that not eating a turkey roast this Christmas will also be a growing trend.
The research, conducted by consumer insights company Savanta for Dine Out, examined the public's expectations when eating and drinking out in December - keeping in mind potential restrictions.
Forty percent of those asked also believed festive ales and Christmas cocktails to become more popular on menus this year - though one in four acknowledged the decreasing popularity of traditional Christmas pudding.
"We interviewed over 1,000 people who had been to a pub, bar or restaurant about their recent experiences, and their plans for Christmas, and there were definitely some encouraging signs," says Oliver Fenton, senior consultant at Savanta.
"For food-led venues, there was a focus on vegetarian items in place of a traditional Christmas roast.
"A national lockdown remains a possibility, and 64% of consumers have said the 'rule of six' has made them less likely to go out this Christmas."
However, Fenton adds that many people still intend to head out to hospitality venues more than once: "Twenty percent of consumers intend to go out to eat or drink on at least four occasions during the Christmas period - and one in four people intend to eat out on Christmas Day, which is in line with expectations in 2018."