Wagamama makes meat-free menu pledge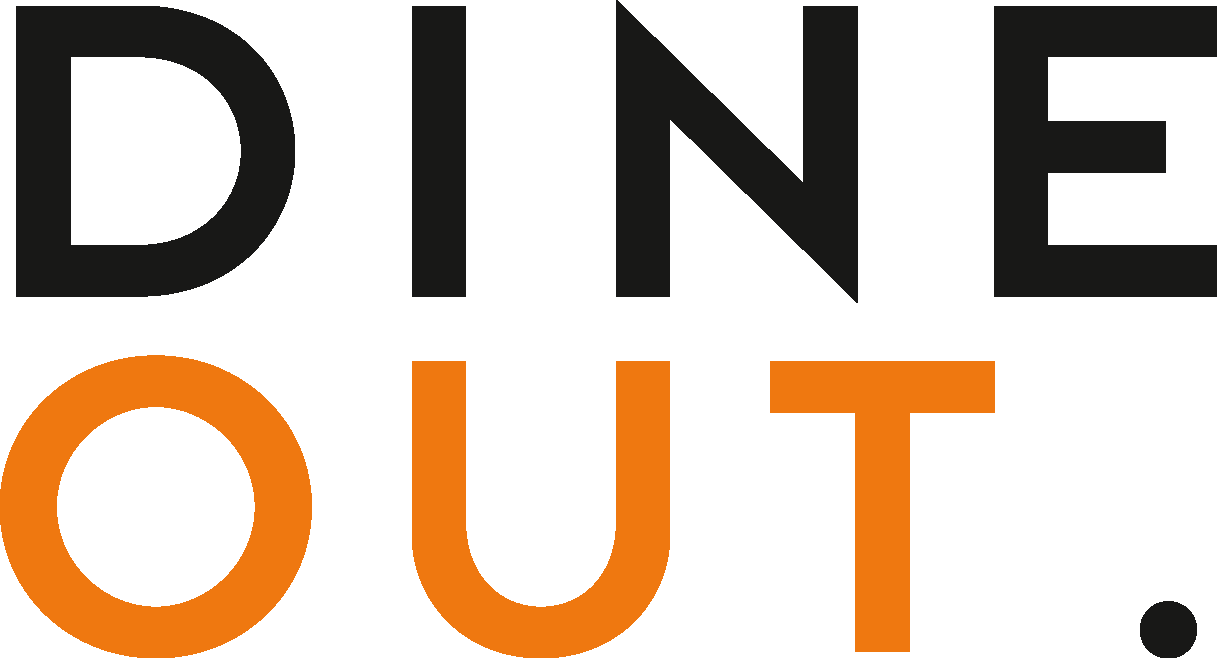 Jan 4, 2021
Pan-Asian restaurant group Wagamama has pledged to make 50% of its main menu meat-free by the end of 2021.
The announcement comes as The Restaurant Group-owned operator introduces a new plant-based menu for Veganuary - the meat-free campaign that runs throughout January each year.
Menu items including vegan chilli 'squid', sticky 'ribs' (comprising soya and mushroom protein) and 'no duck' donburi (made using shredded seitan and shiitake mushrooms) will be available to order when the menu officially launches nationwide on 5 January. 
This Veganuary has also seen Wagamama launch its Small Choices, Big Change campaign in response to growing climate concerns - with the vegan diet identified as a major factor in consumers' personal carbon emission reduction.
"We believe that vegan choices should be so delicious that everyone should want to include in their lives, whether a strict vegan or someone who has never thought of themselves as a vegan before," comments Emma Woods, Wagamama CEO. "As Covid causes us all to press pause on so many things, let's make sure we fast forward the small decisions which can better our planet."
Three years ago Wagamama introduced its vegan katsu curry (called Vegatsu), followed a year later by a collaboration with vegan chef Gaz Oakley to create the Avant Gard'n dish, which featured a vegan 'egg'.
Last year in January 2020, the operator also launched its 'watermelon tuna' dish.
The vegan chilli 'squid' and 'no duck donburi' will only be available for dine-in customers, though the vegan sticky 'ribs', tofu firecracker and tofu raisukaree all available for dine-in, delivery and click-and-collect.