UK's vegan hotspots revealed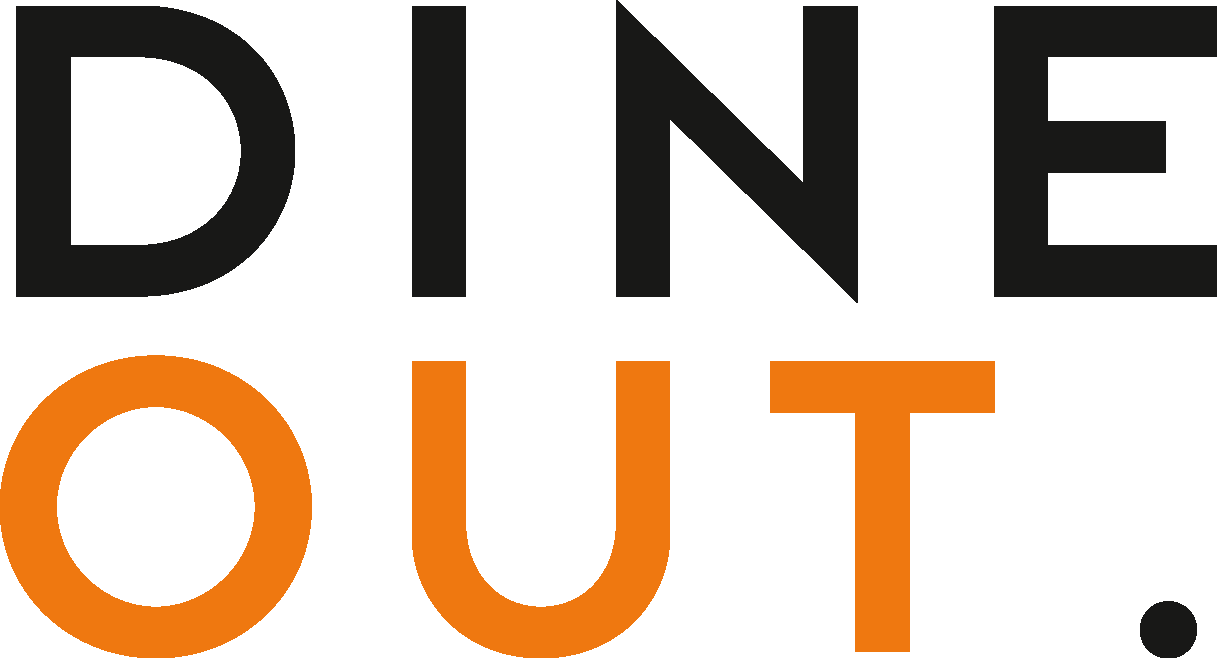 Mar 1, 2021
Consumers in Wales are more likely to choose a vegan meal than those from other UK regions, with Brighton and Torquay being home to the largest vegan communities, according to new research.
The findings examine customer behaviour from more than 150,000 Mindful Chef customers that are choosing either a meat, fish or plant-based diet in their recipe box orders.
The region with the highest percentage of those choosing vegan meals is Wales, with one in three people opting for either exclusively or predominantly vegan meals.
Also featuring in the top five plant-based hotspots in the UK is the south west, east Midlands and Scotland. 
When it comes to analysis of cities, Torquay has caught up with popular vegan hotspot Brighton, with over a third (35%) of both cities opting for an exclusively or predominantly plant-based diet. Close behind are east London, Manchester and Cardiff (all 34%).
"We are seeing a growing trend in customers adding plant-based meals to their boxes," comments Myles Hopper, Mindful Chef co-founder. "In the first two weeks of Veganuary 2021, Mindful Chef sold over 180,000 of its vegan recipes, compared to 36,000 in 2020, meaning the number of customers eating our plant-based recipes has increased by 400% year-on-year." 
The city demonstrating the most carnivorous behaviour, with nearly a third of customers only ordering meat or fish based dishes is Wolverhampton, while many areas within London are choosing a primarily non-vegan diet. 
Over half of customers in north London, north west London and south east London opted for predominantly meat and fish recipes. 
Top five vegan communities by UK region:
Wales
South west
East Midlands
Scotland
North west
Top five vegan communities by UK city:
Brighton
Torquay
East London
Manchester
Truro