Pizza Pilgrims secures £3.5m from Imbiba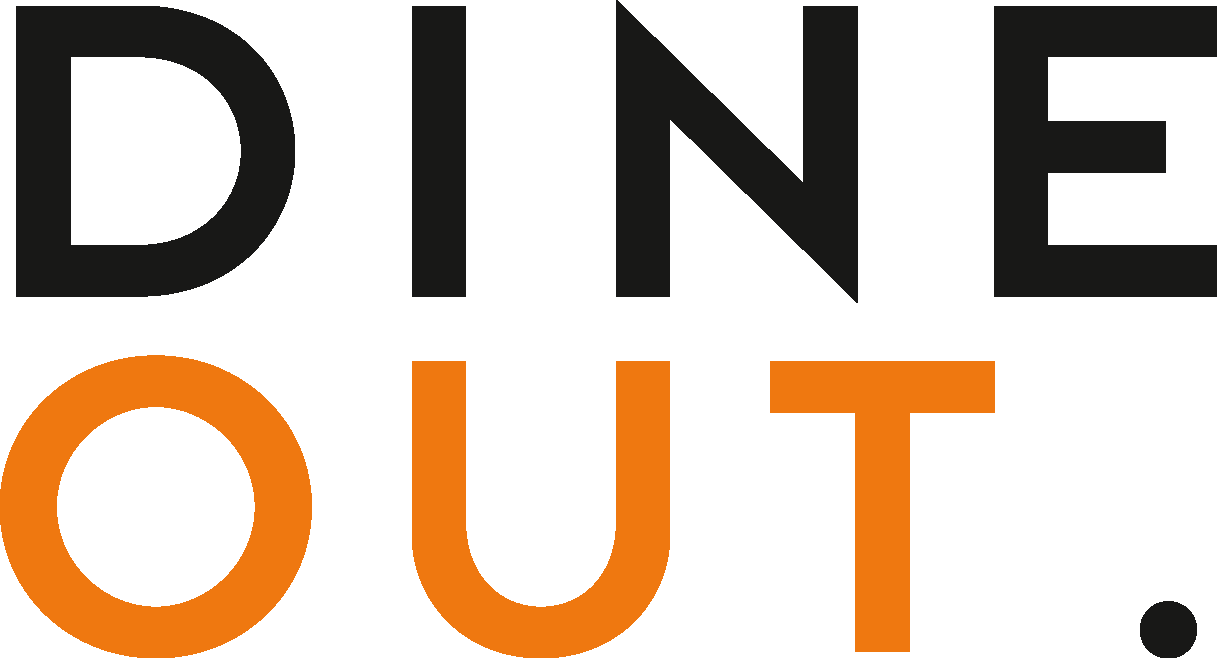 Mar 25, 2021
Pizza Pilgrims has secured a £3.5m investment from Imbiba, allowing the business to grow by four sites in 2021.
Venue locations to open this year include Lower Marsh, Finsbury Park, Marble Arch and Queensway.
Since the pandemic began last year, the brand has evolved from pizzeria sites, moving into ecommerce with the launch of Pizza in the Post and its new Slice by Pizza Pilgrims concept, which launched successfully in December on London's Southbank.
Imbiba's investment will look to propel growth across all three areas of the business, with founding brothers Thom and James Elliott (pictured) continuing as majority owners.
It's been a mad journey from Soho market stall to 14 pizzerias across London and we are very excited for the next chapter of our pilgrimage," says James.
"The team at Imbiba are a perfect fit for us and have a genuine passion for food and restaurants. We feel very confident that they are going to help us grow, but in the right way. The most important thing is that we keep the pizza and the company culture we've developed over that last 10 years at the front of everything we do".
Darrel Connell, partner at Imbiba, has joined the Pizza Pilgrims board.