Café Bao to open in King's Cross next month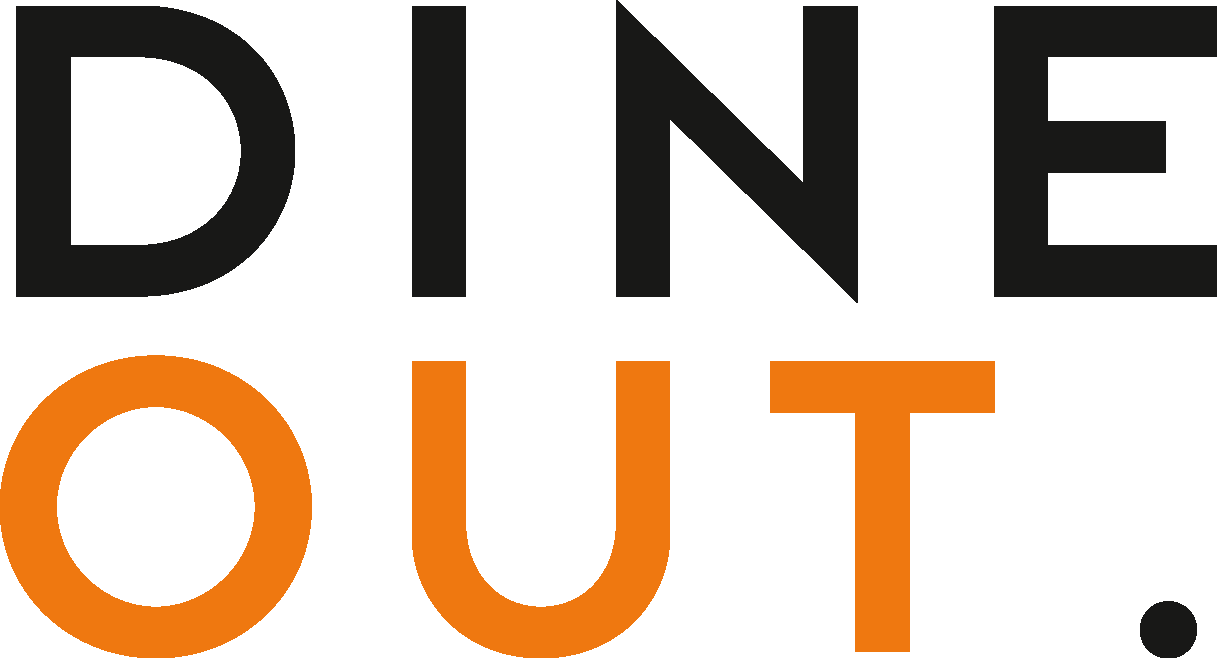 Apr 19, 2021
The founders of Taiwanese steamed bun concept Bao - Shing Tat Chung, Erchen Chang and Wai Ting Chung - will officially open the doors to their latest venue Café Bao in King's Cross on 17 May.
Set across two floors, Café Bao is inspired by western-style cafés found throughout Asia; classic western dishes sit on the menu alongside Asian ones.
The venue will also have a dedicated counter serving Bao Bakery Goods.
The restaurant first opened in December 2020, but closed again after only a few days due to Covid-19 restrictions put in place by the government.
"The inspiration for Café Bao stemmed from Yōshoku cuisine, an interpretation of western food, seen through an Asian lens," says Chang. 
"This style of cooking is something that's always resonated with us and made us feel quite nostalgic. After a recent trip to Taipei, Hong Kong and Osaka we realised we wanted to bring it to life."
Upon reopening next month, the team will be serving new dishes on the menu, as well as a breakfast including a bao loaf, syrup and butter; baked ham hock congee pie; and a bacon, egg, cheese and spring onion pancake.
For lunch and dinner, there will be a hamburger bao, lobster bao and Taiwanese fried chicken kiev.
Desserts include Lonely Pudding – a classic creme caramel flan, and 'Baofiteroles', featuring Horlicks ice cream with chocolate sauce. 
To drink, the cocktail menu features 70s classics with a twist, such as the Bao-ppino, based on a sgroppino with prosecco poured over mango sorbet; and a Midori Float, a twist on an ice cream float made with Japanese Toki whisky, Midori melon liqueur, soda and milk foam.
For soft drinks, there is a range of Bubble Dreams, Bao's interpretation of the famed Bubble tea, like the Mocha Bubble, an iced mocha served with brown sugar tapioca pearls and a purple taro foam.
You may also be interested in…