Restaurants in England to reopen indoor dining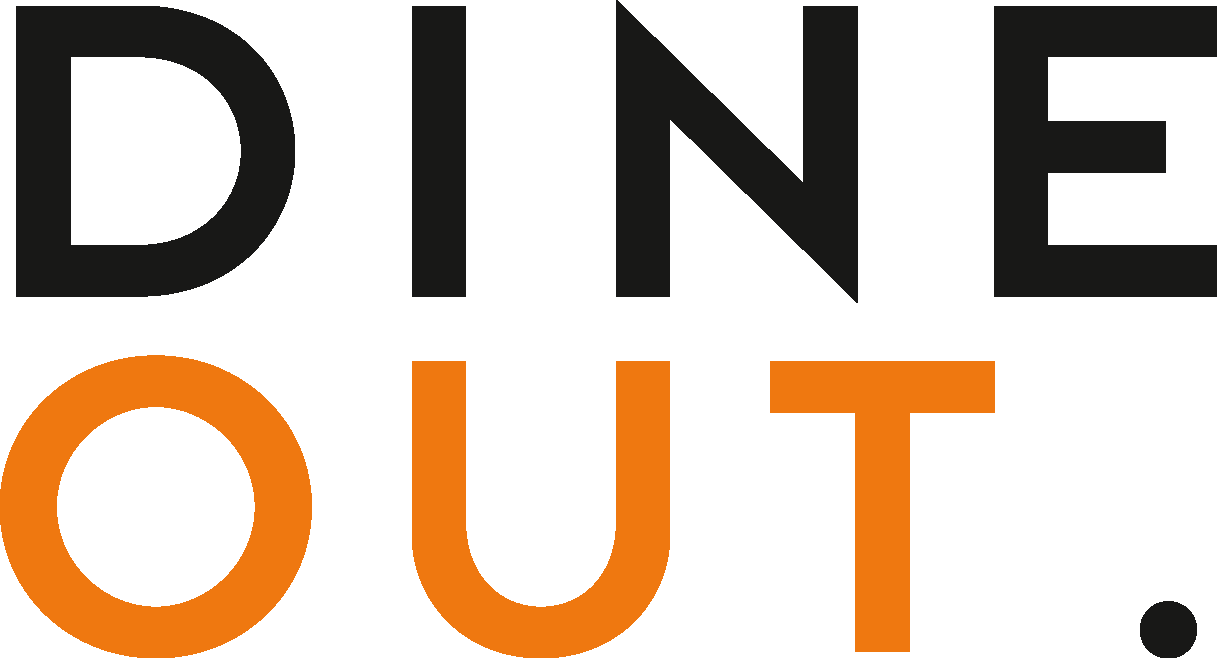 May 11, 2021
The prime minister has confirmed that restaurants in England will be able to serve guests indoors from Monday 17 May, after the UK reduced its Covid-19 alert level from four to three.  
Under the next stage of the reopening roadmap, diners will be able to eat and drink in venues in groups of up to six people or two households. Up to 30 people will be allowed to meet outdoors.
Restaurants with rooms will also be able to accommodate overnight stays, as Boris Johnson confirmed that hotels, hostels and B&Bs will be able to reopen from next Monday.
"This is a much welcome and vitally important next step, as we continue along the roadmap to remove restrictions," says UKHospitality chief executive Kate Nicholls.
"There is a huge sense of relief within the sector, in particular for the six in 10 venues that were not able to reopen over recent weeks due to a lack of outdoor space.
"This also gives businesses far more certainty with trading no longer beholden to the weather. However, with significant restrictions still in place, this is a psychological opening rather than an economic one, with the profitability of the sector still a huge issue.
"This is why sticking to the roadmap and the removal of all restrictions by 21 June is absolutely crucial, enabling venues to finally operate in viable conditions, after fourteen months of severely disrupted trading.
"Hospitality, as it emerges from restrictions, is still in a fragile state and continued government support will be critical to ensuring the sector is rejuvenated and plays a full role in the wider economic recovery."
The rest of the UK
Subject to government approval on 13 May, the hospitality industry in Wales will also begin indoor service from 17 May.
In Scotland, if all goes as expected, from 17 May up to six adults from three households can meet inside a restaurant. However, it seems there will still be restrictions on the serving of alcohol, which is thought to be stopped at 10.30pm. 
For Northern Ireland, the reopening of indoor hospitality across pubs, bars and restaurants could resume from 24 May.
You may also be interested in…