Sussex operator moves to four-day week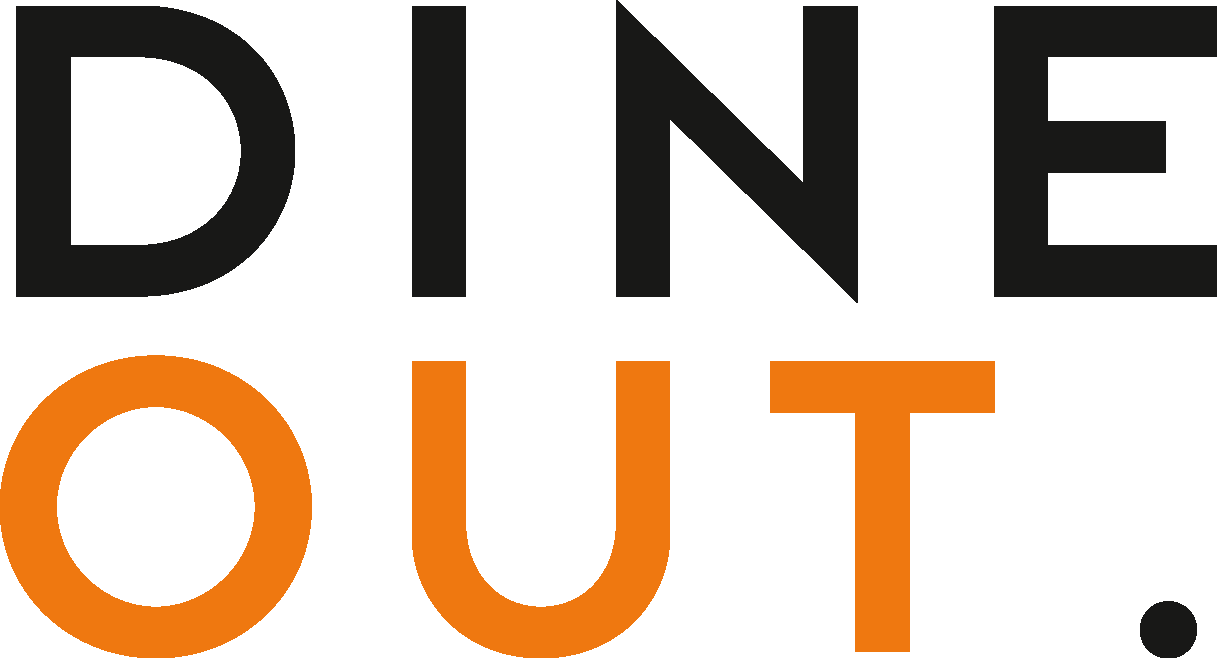 Jun 7, 2021
In light of the current staff shortages in the hospitality industry, a new restaurant in Sussex has introduced a four-day working week staffing policy for all full-time team members.
The new policy, introduced by Sam Maynard, founder of Sussex Pass in Wadhurst, aims to improve staff work life balance and encourage more young people to enter the world of hospitality.
As well as this, Sussex Pass has also promised to offer area-leading salaries to both current and prospective staff as well as the guarantee of taking Christmas Day and bank holiday Mondays off. 
"It's all about the people," says Maynard. "We believe that providing a better work-life balance will lead to a better and more productive workforce, while also allowing our team to truly enjoy the work that they do without having to make sacrifices, something that has become the norm in our industry.
"Everyone deserves to have quality time outside of work to enjoy hobbies and time with friends and family."
Current vacancies at Sussex Pass include sous chef, junior sous chef, chef de partie and assistant manager. 
You may also be interested in…