Michelin-starred Leroy launches sister site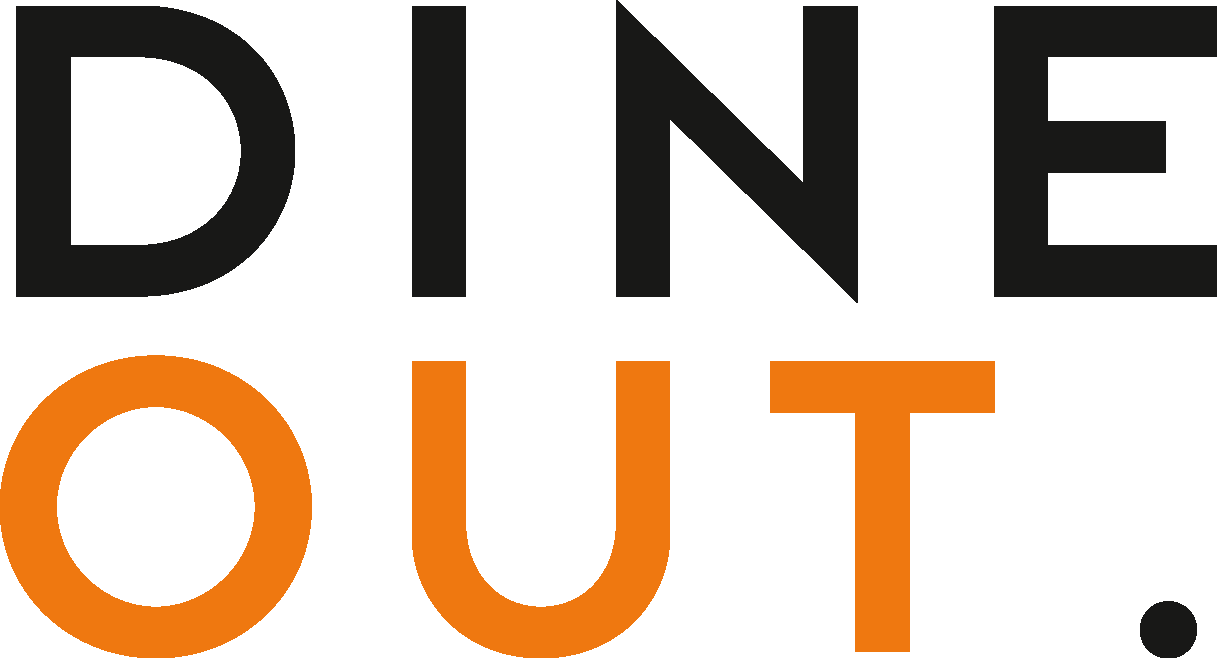 Jun 16, 2021
Located at the East London Liquor Co. Royale is a new restaurant serving a rustic, sharing-style menu inspired by the late legendary matriach of Domaine Tempier Lucie 'Lulu Peyraud and her Provençal cooking.
Peyraud was also known for hosting lavish dinner parties, entertaining thousands of visitors at her table in the Bandol region of southern France.
Royale's menu - created by Ed Thaw of Leroy and Others Wines and head chef Lucy Timm, previously of Sager & Wilde and Leroy - has been designed to replicate this same sense of togetherness and 'joie de vivre', while paying homage to the region's iconic and comforting cuisine. 
Dishes served on the large terrace and dining room include the likes of whipped cod's roe with bonilla crisps; devilled white bait and aioli; and potato;courgette gratin with wild garlic pesto; and a half or whole rotisserie chicken (a corn-fed bird, cooked on a vintage Rotiserol), served alongside jus-soaked potatoes and a simple mixed leaf salad with a mustard vinaigrette.
For dessert, there is the choice of a pear and almond tart with crème fraîche, or rum-infused chocolate mousse, topped with chantilly cream and amarena cherries.
A carefully curated list of French wines, served by both the bottle and the glass, with a selection on tap as well as cocktails designed by East London Liquor Co. are on offer.
Royale was first brought to life during lockdown. When Leroy was forced to close, the team started to deliver corn-fed Anjou rotisserie chicken, jus-soaked potatoes and salad and a number of selected wines, to east London residents.
You may also be interested in…