Loungers' sales rise 26.6% since 17 May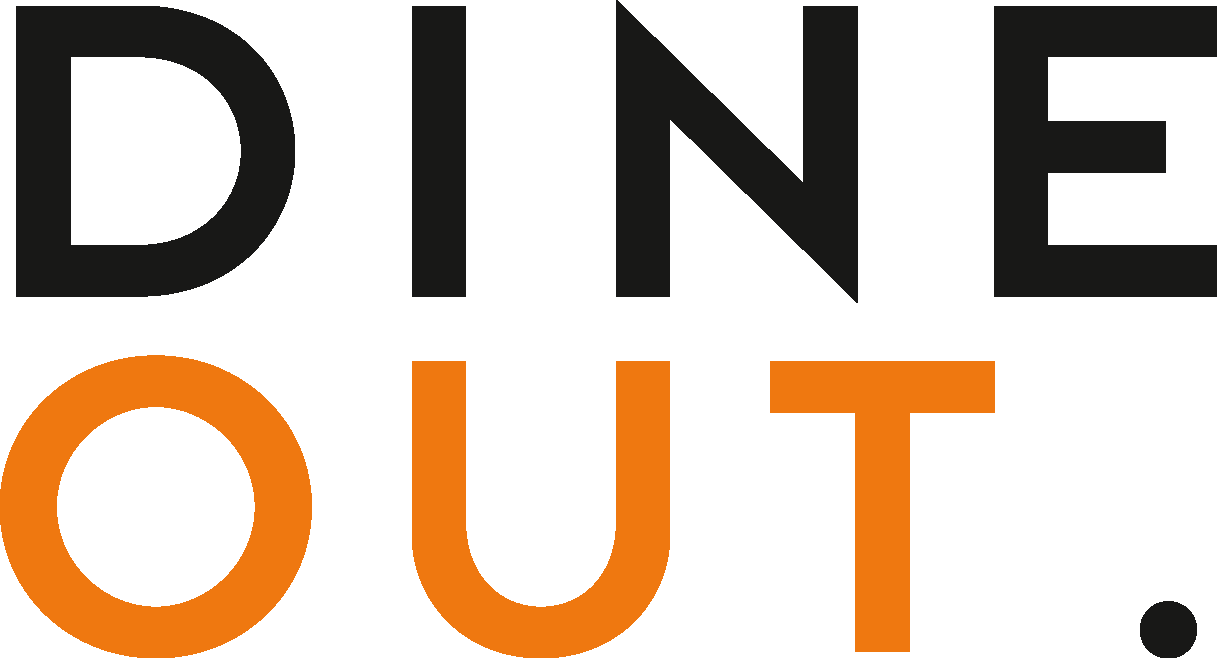 Jun 17, 2021
Loungers, the operator of 173 neighbourhood venues across England and Wales under the Lounge and Cosy Club brands, has announced like-for-like sales over the four-week period from 17 May through to 13 June 2021 were +26.6% compared to 2019.
Loungers finished the financial year ended 18 April 2021 with 168 sites, having opened three new sites during the year.
In the period from 19 April 2021 to 13 June 2021 a further five Lounge sites have been opened in Wolverhampton, St. Ives, Stourbridge, Welwyn Garden City and Blackpool.
The company notes trading has benefitted from 'significant pent-up demand' and the VAT reduction.
Net debt (excluding IFRS16 lease liabilities) at 18 April 2021 was £34.6m, with a further £12.9m of outstanding rent and deferred liabilities to HMRC.
"I am really pleased with how the business has re-opened and our trading performance has once again demonstrated the resilience of both the Lounge and Cosy Club brands," says Nick Collins, chief executive of Loungers. 
"Customers have returned with confidence and our team have performed amazingly.
"While the government's recently announced decision to leave the remaining restrictions in place for a further four weeks is disappointing for the hospitality sector as a whole, we look forward to a return to normality on 19 July."
Loungers will next update the market on 21 July 2021 when it publishes its preliminary results for the year ended 18 April 2021.
You may also be interested in…