Social enterprise venue appoints new GM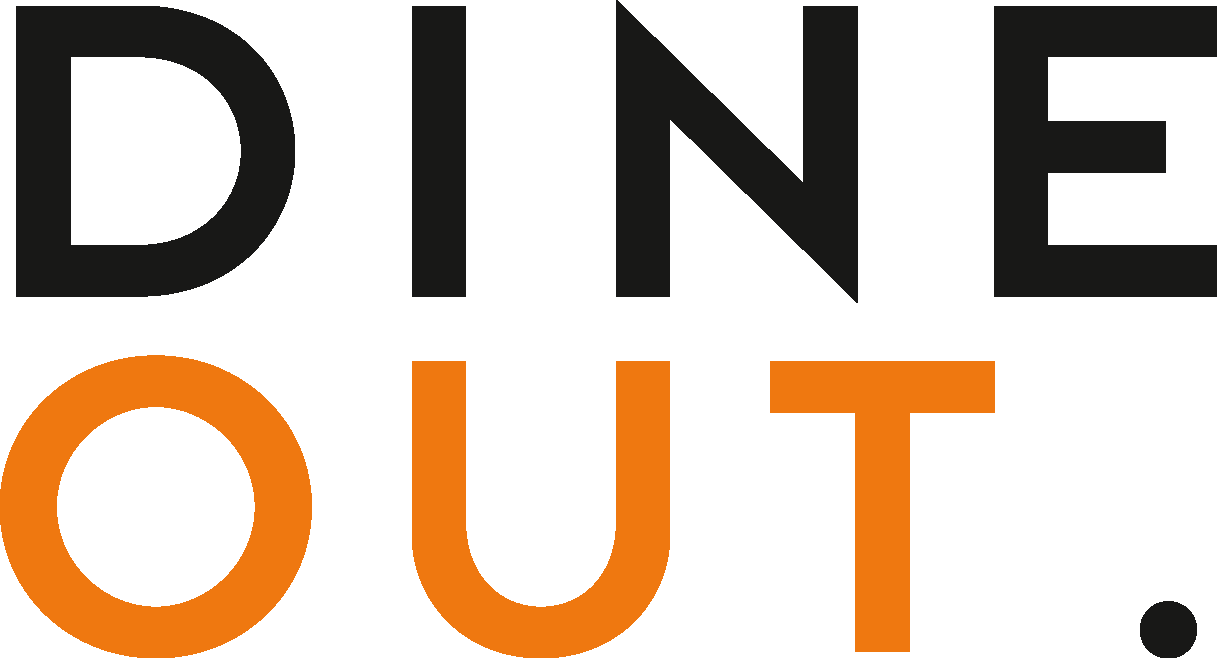 Jul 2, 2021
Brigade Bar + Kitchen, a social enterprise restaurant specialising in live-fire cooking, has appointed Doni Ramalho as its new general manager.  
A seasoned front-of-house professional who has worked in the hospitality industry for more than 15 years, Ramalho will oversee operations and marketing at the London Bridge-based restaurant. 
As part of his role, he will also work closely with Beyond Food Foundation as part of its collaboration with the restaurant that sees training opportunities offered to vulnerable people who have fallen on hard times.  
Ramalho joins Brigade from Battersea Power Station – where he headed a wide range of food and hospitality services for high-end residential properties. 
Prior to that, Ramalho held various managerial and operational roles, including at Emirates, where he worked as lounge manager, managing the delivery of lounge services, and Sushi Samba, where he managed the bar operation, including a terrace champagne bar.  
Ramalho is a qualified champagne master, with an in-depth knowledge of champagne, spirits, and wines.  
He has also managed some of London's leading champagne bars, including Westfield Champagne Bar, where he also served as the acting champagne ambassador and consultant for all Searcys champagne bars, and St Pancras Grand Champagne Bar.
You may also be interested in…