Competition created to support restaurants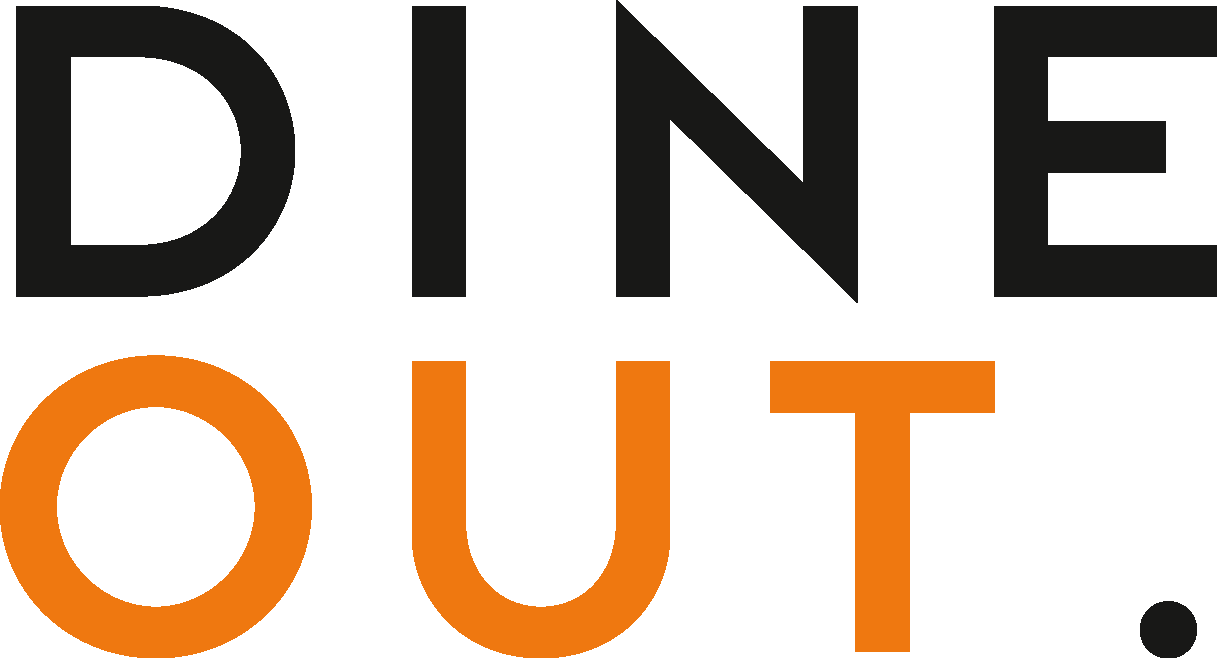 Jul 15, 2021
Operators are invited to take part in a new Hidden Gems competition, which has been created to support the global restaurant industry. 
The contest has been created by Deliverect, which connects food delivery companies directly to restaurants' POS systems, and it open to its small to mid-sized (SMB) customers.
To participate in the contest, Deliverect SMB restaurants should upload a photo of their 'hidden gem' online ordering menu item to the contest voting site, along with a description of the dish.
The deadline is 22 August and voting will be open to the public from 21 July until 5 September.
The winner will receive €50,000 plus one year's free Deliverect services, and an additional €50,000 will be divided and awarded to runner-ups, special categories, and honourable mention entries.
Deliverect will also roll out several initiatives designed to create unique conversations between foodie-heroes and the community, including charity donations, events and the first official International Food Delivery Day, taking place on 8 September 2021.
"I understand first hand how difficult the restaurant industry is," says Zhong Xu, CEO and co-founder of Deliverect. "After a tough year for hospitality who have had to roll with the punches, we want to take the time out to show our appreciation for all that these foodie-heroes do.
"But we aren't stopping there. We're excited to also host the first annual International Food Delivery Day as a day of celebration for restaurateurs, wait staff, kitchen chefs, delivery drivers and everyone else who works hard to make sure we can all enjoy a scrumptious meal at home."
A recent Just Eat Takeaway.com report observed a 79% increase in online orders in the first quarter of 2021, nearly double its forecasted growth rate, as a boom in eating at home during the coronavirus pandemic continued.
Deliverect saw this come to life when the company helped to process an average of more than one million orders per week in the last year, a 750% increase from the year before.
For more information on the Hidden Gems contest, please visit deliverect.com/en/gems.
For more information on how to participate in any of the International Food Delivery Day activities, please visit fooddeliveryday.org.
You may also be interested in…