Sector reacts to National Food Strategy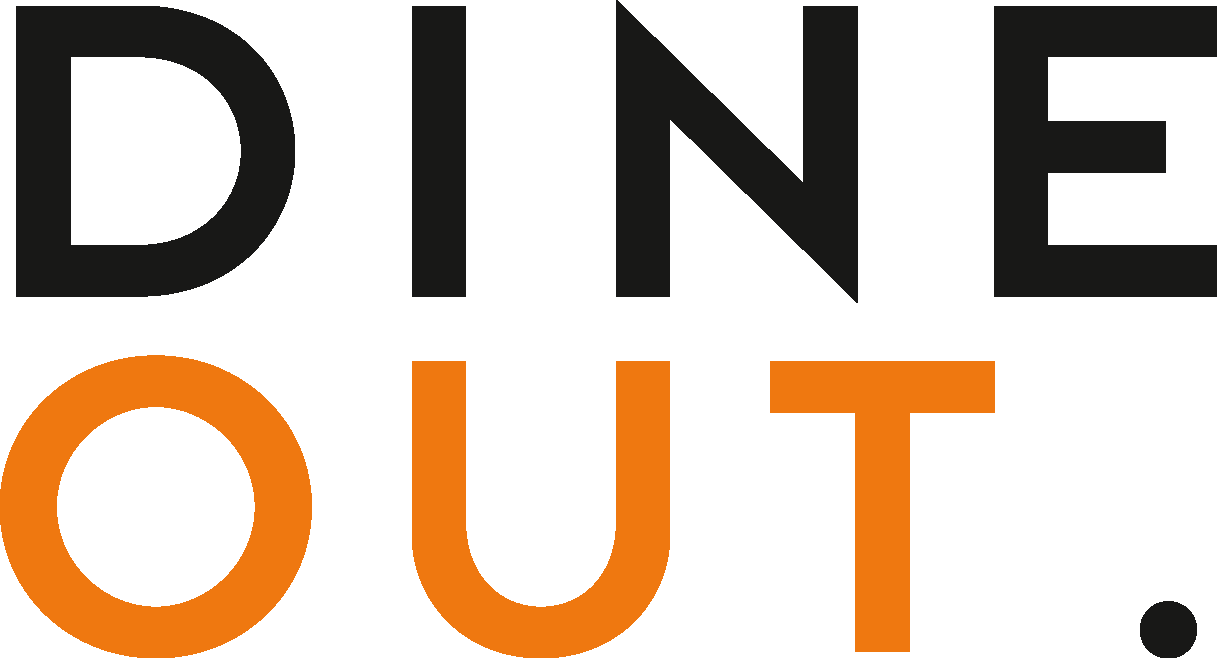 Jul 16, 2021
Henry Dimbleby, the Department for Environment, Food and Rural Affairs' lead non-executive director and co-founder of Leon, has unveiled his independent review to develop recommendations to shape a National Food Strategy.
The plan addresses the challenges of supporting people to eat healthy diets, producing food sustainably and protecting national food security, while also looking at related issues such as the price of food and trade.
It contains a diagnosis and recommendations for actions to reorient the food system to be healthier, both for ourselves and the planet.
The government has committed to responding to the review's recommendations in the form of a white paper within six months.
Trade association UKHospitality (UKH) welcomed the review's publication, with CEO Kate Nicholls saying that it "represents an opportunity to identify and tackle the challenges facing hospitality, as well as wider society and the world.
"As a battered and debt-ridden hospitality sector navigates its way out of the pandemic crisis, the recommendations for equipping our future workforce are very positive elements of Mr Dimbleby's findings, not least a return to an emphasis on food skills being taught in schools, funding thereof, and strengthening the links and motives for taking food-related study to a tertiary level of education.
"Building and training our workforce is a top priority if our sector is to quickly revive and drive a national recovery and it is reassuring that this report afforded it due recognition."
Nicholls added that UKH hopes any initiatives taken are done so at a pace that recognises the hospitality industry's current situation as it emerges from the pandemic, and that any decisions are made with appropriate consultation so that all involved can best achieve lasting improvements collaboratively.
'A bold and exciting plan'
The Food Foundation also responded positively, with a spokesperson saying: "The new National Food Strategy presents a bold and exciting plan for the UK food system. It makes a crystal-clear case for the need for government intervention, explaining why it would be near-impossible for citizens to make the necessary changes to their diets on their own. 
"We are pleased to see strong recommendations on sugar and salt taxes to help encourage reformulation, mandatory business reporting, action on children's food insecurity, increasing access to fruit and vegetables, and strengthening food system governance."
Laura Sandys CBE, chair of the Food Foundation, added: "We really welcome the strategy, which is both very comprehensive and clear in its recommendations to government. As the Food Foundation has said from its inception, the challenges cannot be solved with piecemeal, one-off initiatives but require deep systemic change. This whole system change is very well represented throughout the strategy.
"The strategy, having highlighted the problem and developed the solutions, now needs to be acted upon and we will be continuing our campaigning for system change." 
The Food and Drink Federation struck a note of caution, however, with chief scientific officer Kate Halliwell saying: "This report will help inform the wider conversation around the future of the UK's food and drink industry. Food and drink manufacturers welcome the intent to bring forward measures that will help to increase access and affordability of food and drink for children and families on lower incomes.
"In contrast to this, a salt and sugar tax will ultimately impact those families who are already struggling to make ends meet, by making food and drink more expensive. After many years of cost pressures, businesses in our sector are already operating on very tight margins, and any further costs would simply have to be passed on to the consumer in the form of higher food prices."
The prime minister appeared to agree with the latter, saying: "I'm not attracted, I must say, to the idea of taxes on hardworking people."
You may also be interested in…