Promoted: Introducing Heinz Professional Mayonnaise for chefs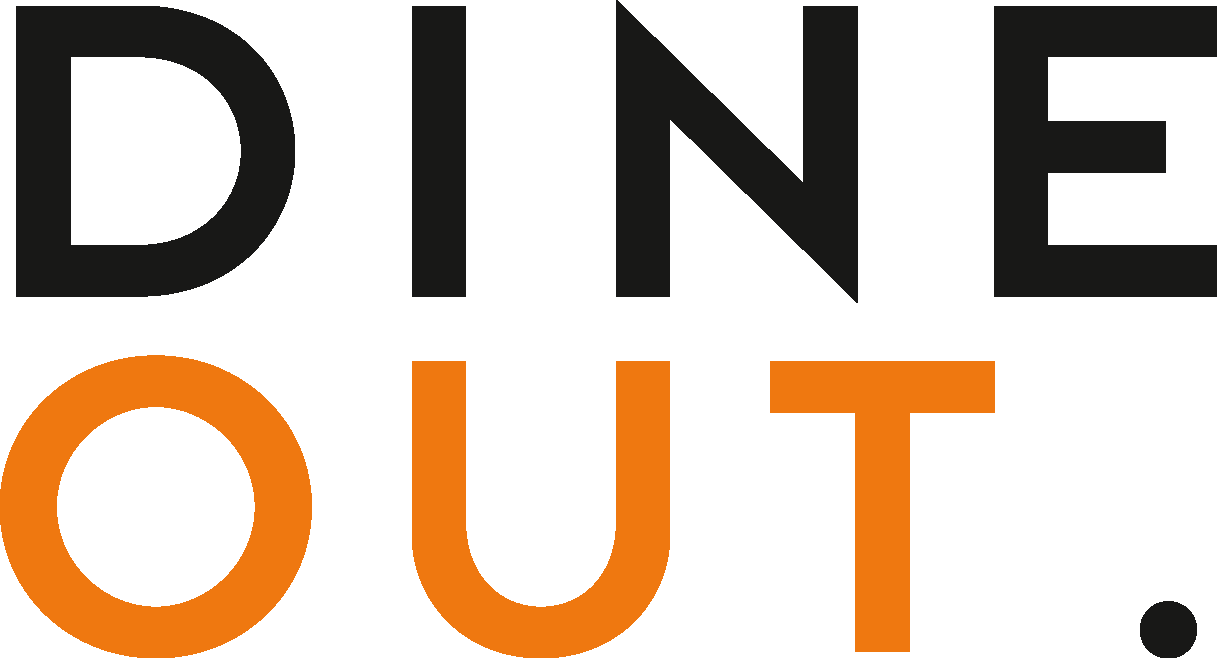 Jul 19, 2021
After researching professional chefs from across the casual dining industry, Heinz has developed new Heinz Professional Mayo specifically for the food service sector. 
Feedback overwhelmingly asked for greater versatility in the kitchen, plus greater range in the styles of cooking in which Heinz mayo could be used. So Heinz development teams went back to the drawing board and looked at how they could rework their Back of House mayo recipe to offer this.
The result, Heinz Professional Mayo, incorporates the brand's characteristic creamy flavour and smooth texture, while giving chefs greater options for application and use in hot or cold dishes. Improved heat stability makes it perfectly suited for frying, grilling and baking. This is in addition to its more traditional qualities – carrying subtle or punchy flavours during blending and chilling.
To road-test Heinz Professional Mayo in the kitchen, Heinz Professional chefs have used it to create a range of deliciously inspiring recipes; mac & cheese fritters, Sunday roast tacos and New York pizza, through to celeriac remoulade, sushi and salmon maki rolls.
These recipes are available along with free samples (while stocks last) by emailing your name, business, address and telephone number to [email protected]. 
You can also see Heinz Culinary Sales Manager, Lawrence Ager and Business Chef, Tim Hoople in the kitchen with Heinz Professional Mayo – creating these dishes and more. Simply click the link here.