Gourmet 4 to expand with 25 new UK venues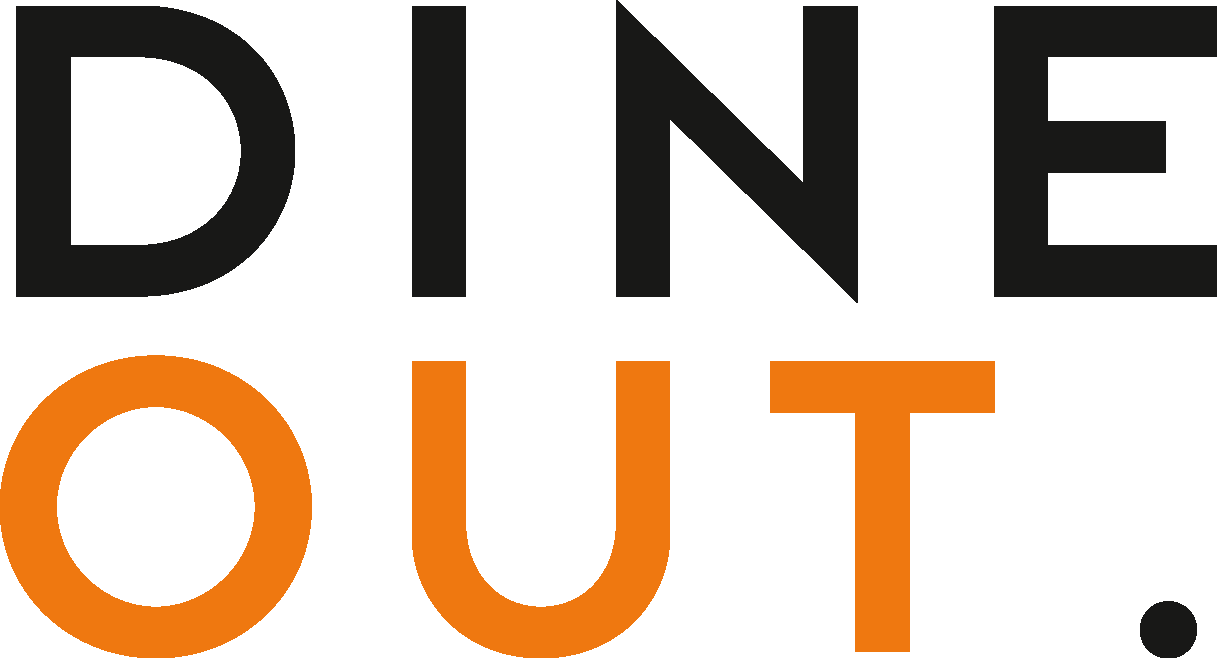 Jul 21, 2021
Hospitality group Gourmet 4, which operates brands Smokey Joe's, Fat Burgers and Saucy Chicks, is preparing for a significant nationwide expansion.
Gourmet 4 already operates 13 locations in the UK, with sites bringing brands together into one multi-cuisine food hall.
Its ambitious growth and development plans will see an additional 25 new venues are set to open later this year, creating a stronger presence across the Midlands, the north west, London and more.
Six new Gourmet 4 sites are set to open every three months, in locations including Exeter, Wolverhampton, and Bristol.
"When we first started to adapt to meet evolving customer needs during the pandemic, we were so pleased to be able to bring more foods and more flavours to those missing out on the classic restaurant experience, but we were also limited in what we could achieve by the delivery radius of the delivery services we were using," says Tony Mason, Gourmet 4's operations director.
"Now, with 13 physical locations already in operation - and a further 25 opening soon - we're thrilled to be able to expand our services on a national scale."
Like the existing operations, the 25 new Gourmet 4 venues that are set to open soon will offer a dine-in, food hall style experience complete with Covid-secure self-service ordering using a simple EPOS.
Tables can be booked online in advance through the Gourmet 4 website. A takeout option will also be available for those wishing to sample new foods at home.
You may also be interested in…