Sustainable venue to open in £135m Swansea project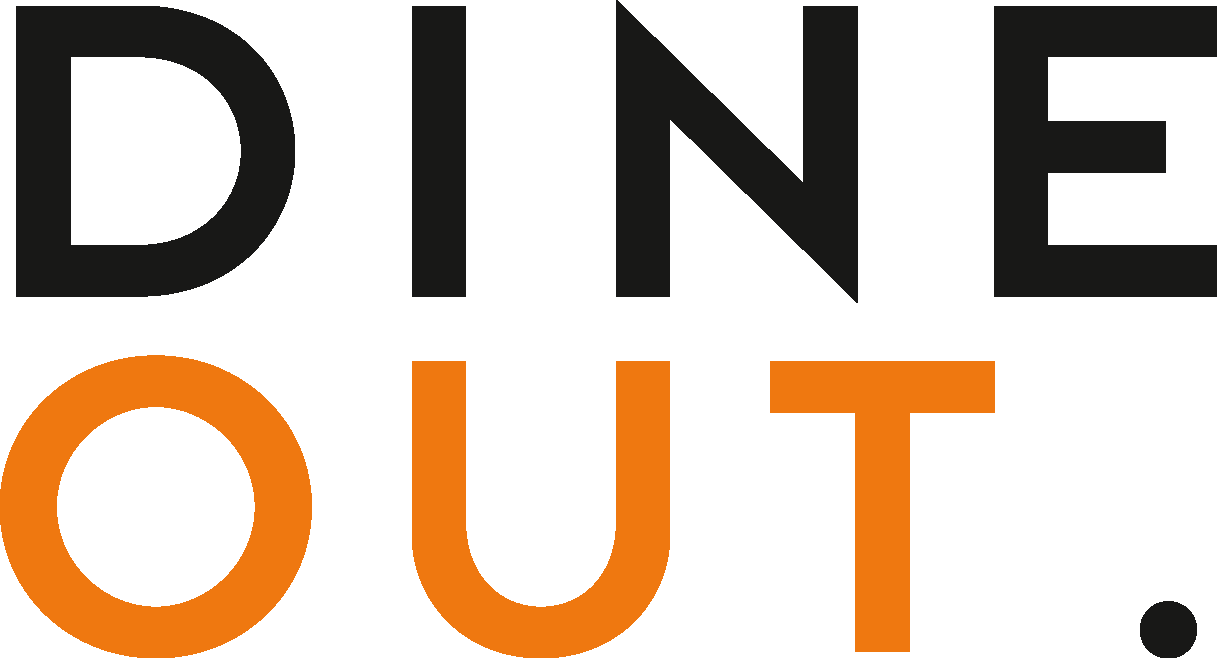 Jul 22, 2021
Swansea Council has signed a lease with family-owned The Secret Hospitality Group to open a restaurant in the new £135m Copr Bay project.
Part of a £1bn regeneration for Swansea that's putting local businesses at its forefront, the signing will create a sustainable café and restaurant in the new coastal park. 
The leisure-led, Copr Bay Phase One is the first stage of the re-imagining of the city, centred around a new 3,500-capacity arena that will be operated by Ambassador Theatre Group.
The Secret Hospitality Group - operated by Ryan and Lucy Hole, who also own The Secret Beach Bar & Kitchen and The Optimist Bar & Kitchen in Swansea - will run a day-to-night service at the 1,400 sq ft restaurant and café. 
The environmentally-friendly restaurant is due to open towards the end of 2021 and has full capacity for some 60 covers plus outside seating.
"While it might seem an odd decision to commit to a new restaurant during the pandemic, we did not think twice when this opportunity came knocking," says Ryan. 
"Swansea Council's £1bn transformation of the city is a vote of confidence in the future of the area and will offer opportunities to people like us and businesses like ours.
"Our latest restaurant will be a new landmark for Swansea, part of a brand new destination for residents and visitors to enjoy great food and drink, and just a stone's throw away from the Arena and our stunning coastline. We're thrilled to be a part of the transformation of our city and to play a part in it."
Sustainability is at the heart of the new restaurant, which has been designed by Pinelog, a member of the Green Register, to feature materials from sustainable sources and local provenance. The design champions renewable energy to lower carbon emissions and uses solar panels to contribute to the power requirements, to minimise its environmental footprint.
Copr Bay Phase One is being delivered by the Council working alongside development manager RivingtonHark.
You may also be interested in…