Brewery Supper Club Roadshow launches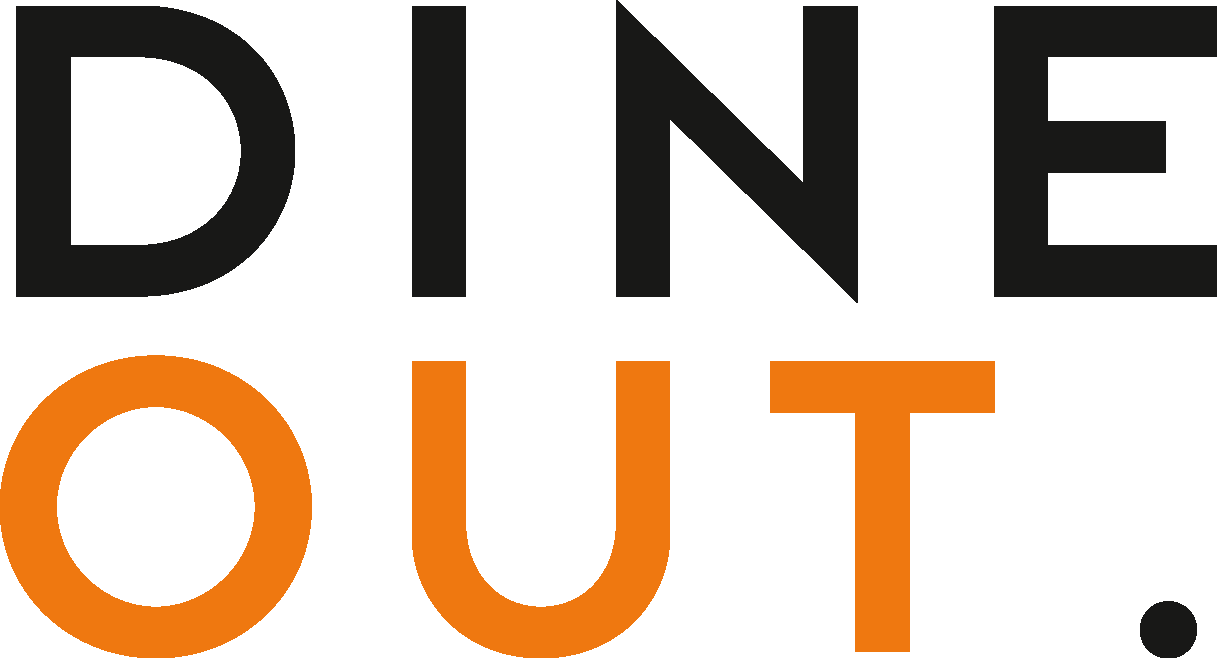 Oct 9, 2021
To launch ChiQin, a new chicken concept with two new products for hospitality operators, Quorn is going on the road with a Brewery Supper Club Roadshow.
The first event will be held in Manchester on Tuesday 26 October, with operators in the city invited to Manchester Union Brewery, Manchester's first and only dedicated craft lager brewery, to sample the concept.
Chantelle Nicholson, renowned plant-based chef, will be hosting a masterclass on the evening, supported by a representative from Rubies in the Rubble, a condiment brand that shares Quorn's sustainability values and is made using ingredients that would have otherwise gone to waste.
This will be followed by a food and beer pairing talk with Will Evans of Manchester Union Brewery, all hosted by HITS Radio DJ, Hattie Pearson.
ChiQin, which includes the brand's first wings products, Quorn Buffalo Wings (ve) and Quorn Southern Fried Wings (ve), join the Buttermilk Style Chicken Burger (ve) that launched in April this year.  
The next event will be hosted in partnership with Exhale Brewery in London in January (date TBC). 
Numbers are strictly limited at both events, operators interested in attending can email [email protected]
You may also be interested in…