The Coconut Tree invests to support staff health and wellbeing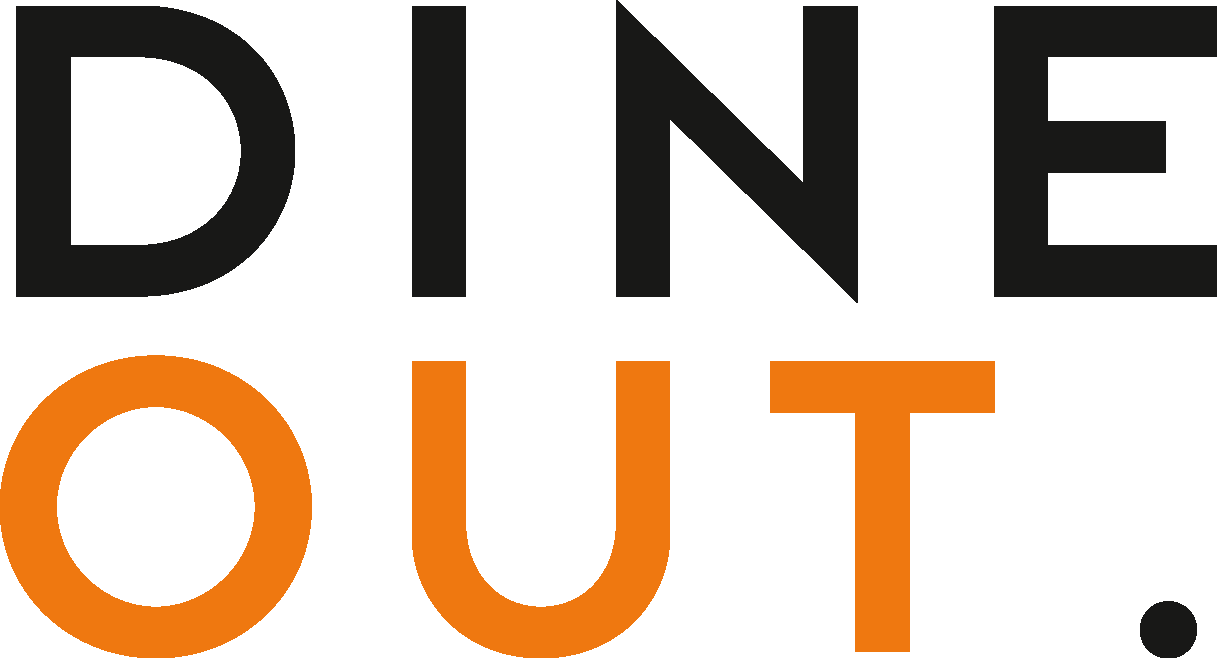 Oct 21, 2021
In an effort to support and improve health and wellbeing, Sri Lankan street food restaurant group The Coconut Tree has invested in an 'on-demand' personal trainer for staff.
Nicknamed the 'Coconut Coach' among the restaurant team, Charlie Babb is an award-winning movement coach and online trainer, recruited by the brand to empower staff with the tools, knowledge and confidence required to move more mindfully and elevate body function, allowing them to perform their best, physically and mentally, throughout daily life.
Babb's online classes are now available to more than 200 members of The Coconut Tree's workforce, who also have access to live Zoom-based classes, tailored to help with specific fitness and posture challenges that frequently inhibit hospitality staff. The total health and fitness package is worth more than £11,000, based on Babb's standatd subscription fee of £55pp, per month. 
"After the trials and tribulations of the last 18 months," said Rashinthe Rodrigo, the brand's operations director, "we wanted to do something to proactively help our staff look after their health and wellbeing.
"Charlie's classes are designed to offer strength, mobility and cardiovascular training – so regardless of any training preferences there is something for everyone – an ethos we can really get on board with as it's our matra, too!"
The Coconut Tree currently operates eight restaurants in the UK; Cheltenham, Oxford, Bristol (x2), Cardiff, Bournemouth, Bath and Reading.
You may also be interested in…