Sarap Filipino Bistro to open in Mayfair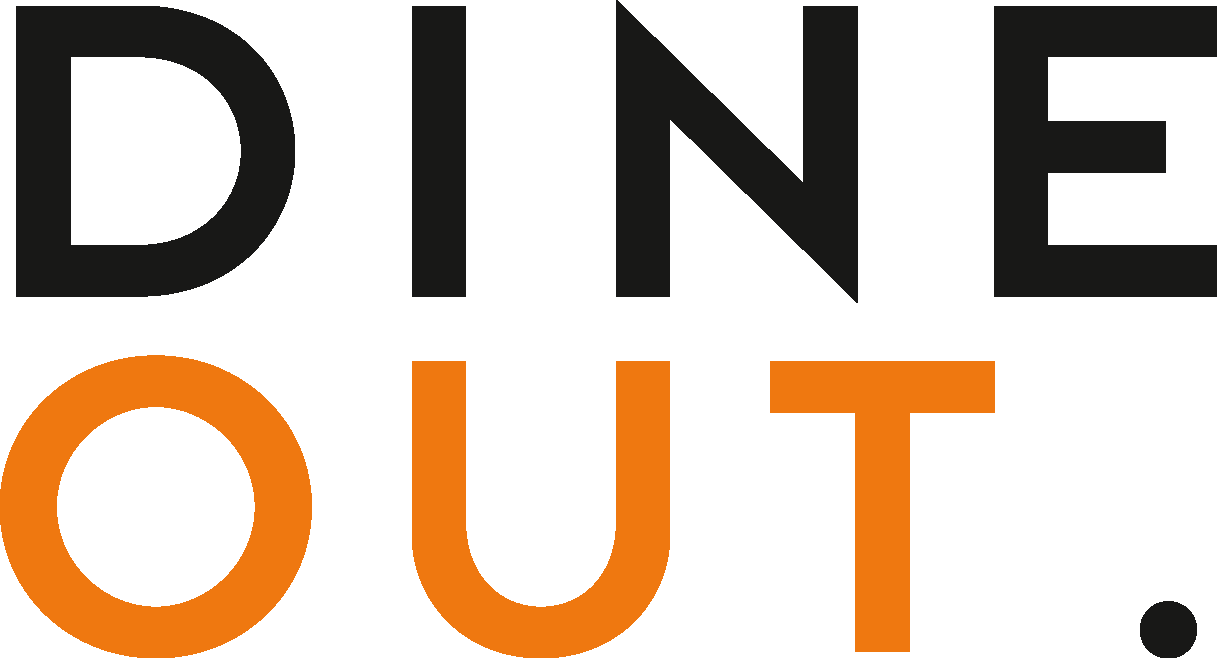 Oct 27, 2021
(Image: Sarap squash, Thomas Alexander)
Sarap Filipino Bistro – the new restaurant from Ferdinand 'Budgie' Montoya – will open at 10 Heddon Street in London's Mayfair next month. 
The launch follows the success of Sarap BAon, which opened last year in Brixton. Montoya's new venue has been developed in partnership with The PEPPER Collective. 
Sarap Filipino Bistro ('sarap' means 'delicious' in Tagalog) will celebrate Montoya's Filipino heritage through a contemporary interpretation of traditional flavours. The menu will centre around Lechon suckling pig – a speciality from the Philippines and a signature dish at Sarap BAon. At the Bistro, however, the Lechon will take a slightly different form, with the crisp-skinned and tender, slow-roasted pig served whole and stuffed with lemongrass aromatics and truffled adobo pork rice. The lechon must be ordered 48 hours in advance, and is designed to be shared between 4-6 people. 
Other menu highlights include Rellenong Crispy Pata – twice-cooked adobo pork rice stuffed trotter, Ensaladang Talong – smoked aubergines, tomatoes, salted duck egg, and Ginisang Monggo – squash stuffed with mung beans and spinach. 
On the opening, Montoya commented: "I'm so excited to be opening Sarap Filipino Bistro at 10 Heddon Street. It's a fantastic site with a great track record in launching some great restaurants. I want to build on our work at Sarap BAon Brixton of championing Filipino cuisine and showcase our cuisine in a modern and progressive light. This is not about elevation, this is about representation."
Sarap Filipino Bistro will soft launch with 50% off food on 17 and 18 November, officially opening on 23 November. 
You may also be interested in…