Black and White Hospitality opens new Leicester Square venue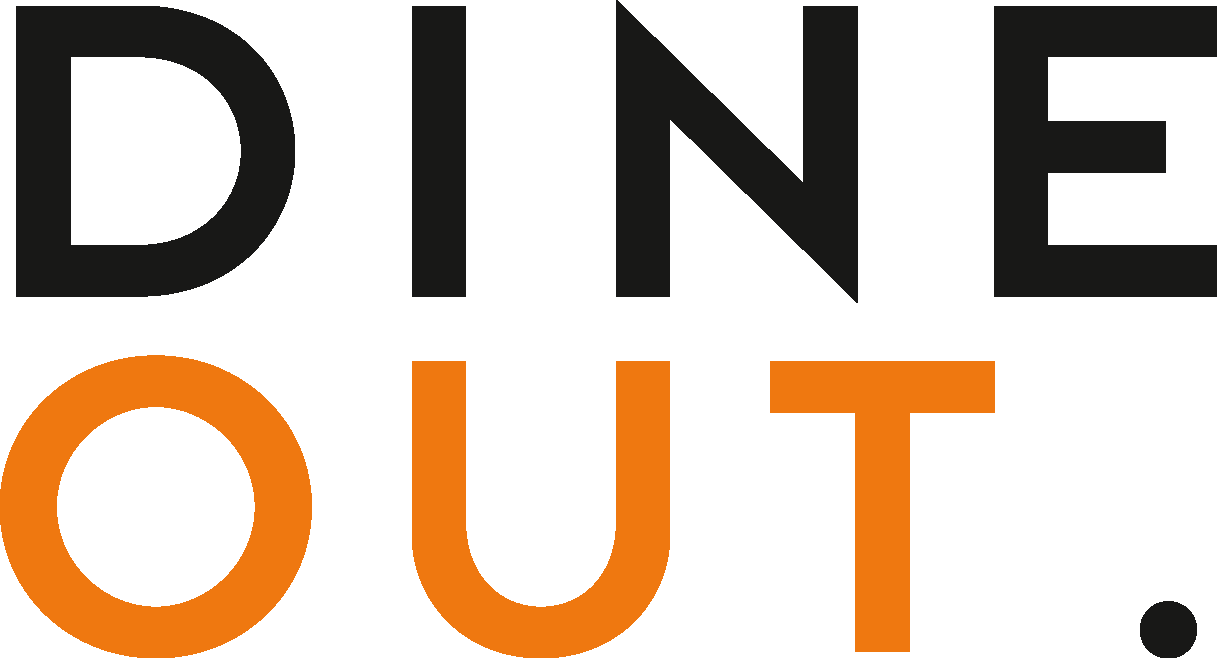 Nov 8, 2021
Black and White Hospitality has opened the doors to a new restaurant on London's Leicester Square. 
Called Mr White's, the new eatery is located next door to the Odeon cinema. The venue has been devised by famed chef and restaurateur Marco Pierre White. 
Finishing his decade-long hiatus from the West End, White's new venue is now open to guests keen to sample the menu, which embodies what the chef himself describes as "affordable glamour".
Dishes centre on steaks but demonstrate clear Italian influence, with handmade pizzas adding a continental flavour and ties to White's Italian heritage. 
The restaurant will also serve a range of gins including Mr White's London Dry Gin, a brand-new drink developed by the chef and launched earlier this year. 
Nick Taplin, chairman and CEO of Black and White Hospitality, commented: "The new restaurant looks stunning and is a fantastic addition to one of the most iconic areas of London. 
"Leicester Square is known worldwide as the place to go for entertainment and around 2.5m people visit it every week so it's one of the capital's busiest places.
"The level of footfall therefore makes this new vanue a very exciting proposoition and we're delighted to be open."
You may also be interested in…