Restaurateurs urged to check Covid insurance policies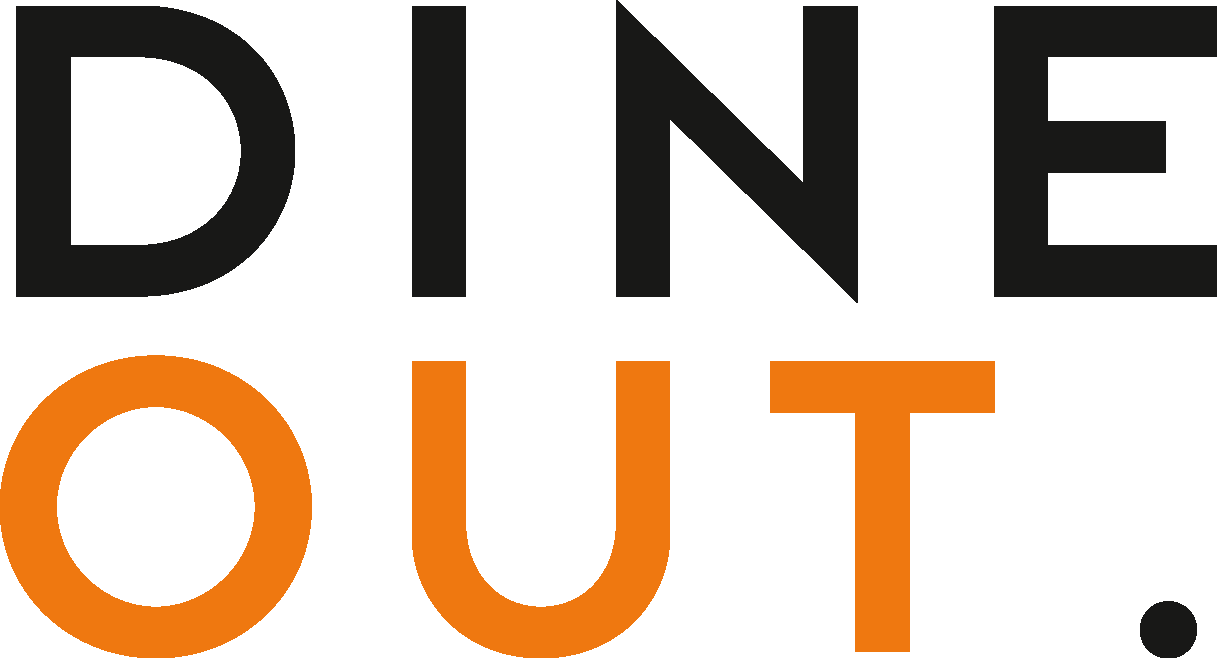 Nov 17, 2021
Restaurant operators are being advised to check their insurance policies as they could be eligible to receive a pay out on the back of the Covid-19 pandemic. 
The call comes from Black & White Hospitality's in-house lawyer Rob Atkinson, who has been leading a campaign to force insurers to cover businesses that took out interruption policies when lockdown measures forced venues to close. 
Atkinson launched the campaign in 2020, but now wants any restaurant or hotel business which held specifically a Tokio Marine Kiln policy in March last year to come forward. 
Atkinson comments: "The initial campaign focused mainly on hotels, however we've now come across restaurant businesses which have found themselves in the same predicament as hotel owners.
"While many operators thought that they were covered having taken out, in good faith, insurance that would provide them with some form of income in the event of an interruption to business, many were shocked to be told that they weren't covered by the Covid-19 pandemic.
"At a time when most owners and operators would be looking to their insurance companies for support, most found the door slammed firmly shut in their face. 
"We are due to commence legal action on this matter in the coming months so it's important that the hospitality sector sticks together as we might be able to fight, as one, the insurers who are refusing to pay out. We are aware of many similar legal cases at present against insurers who simply refuse to do the right thing.
"Since the initial crowdfunding campaign was launched, we've had many operators getting in touch to say that they feel badly let down. We would invite everyone to help contribute to the crowdfund to help pay for ongoing legal costs. We would also ask anyone who held a policy with Tokio Marine Kiln to get in touch with me, Rob Atkinson, urgently."
Tokio Marine Policy Holders can email [email protected].
You may also be interested in…