New Fitzrovia site announced for Ugly Dumpling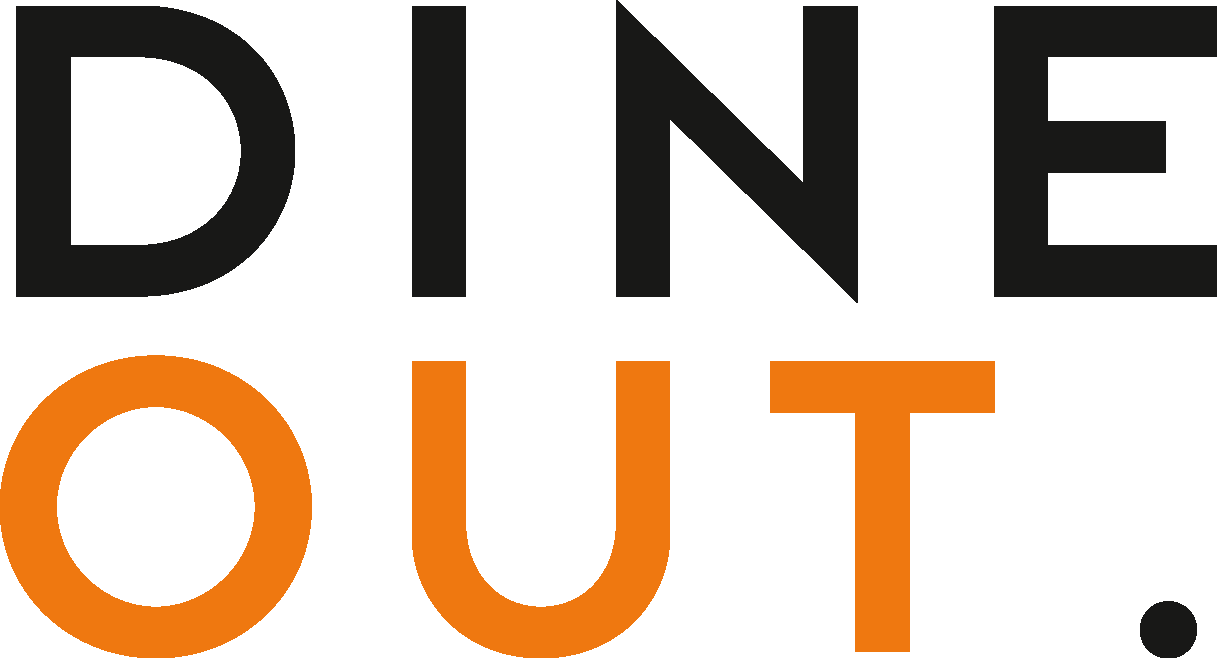 Dec 15, 2021
Ugly Dumpling will open a brand-new venue in London's Fitzrovia on 4 January, also launching a limited-edition Vegan Cheeseburger Dumpling to mark Veganuary.
With an estimated 1.5 million Brits adopting a more plant-based diet after Veganuary 2021, this year's event is set to draw even more participation from people across the UK, hence Ugly Dumpling's timely launch of a new plant-based dish that caters to these dietary needs. 
From traditional Asian fillings to contemporary Western flavours, Ugly Dumpling is a dining concept that reimagines the classic street food snack.
Since its first conception in 2017, Ugly Dumpling has already presented a series of vegan firsts – including Thai Green Curry Dumplings, Spinach and Tofu Dumplings and Spring Roll Dumplings. The new Vegan Cheeseburger Dumpling, exclusive to the Fitzrovia site, involves a pan-fried dumpling, topped with the restaurant's signature burger sauce and avacado-lime vegan mayo, then filled with a soy bean-based meat substitute and melted vegan cheese. 
Ugly Dumpling co-founder Ping Wong comments: "Providing a wide choice of dumplings for vegan and vegetarian customers has always been important to us and we work hard to ensure the flavours are as bold and delicious. Our cheeseburger dumpling has been one of the most popular on the menu since we began and we didn't want our vegan customers to miss out."
Both Ugly Dumpling's Carnaby and Fitzrovia venues will offer a range of plant-based sides throughout January, including Tempura Aubergines, dressed with golden syrup and topped with crunchy peanuts; Ugly Noodles with Veggies; and Daikon Salad with a punchy Vietnamese-inspired dressing. 
On top of savoury dishes, the brand also offers a variety of dessert-style dumplings, such as Vegan Banana and Cinnamon.
The new Fitzrovia restaurant is much larger than the Carnaby unit, with space for up to 60 diners including a bar counter and boxed off semi-private space for larger groups of up to eight.
You may also be interested in…