New restaurant opens at Taj 51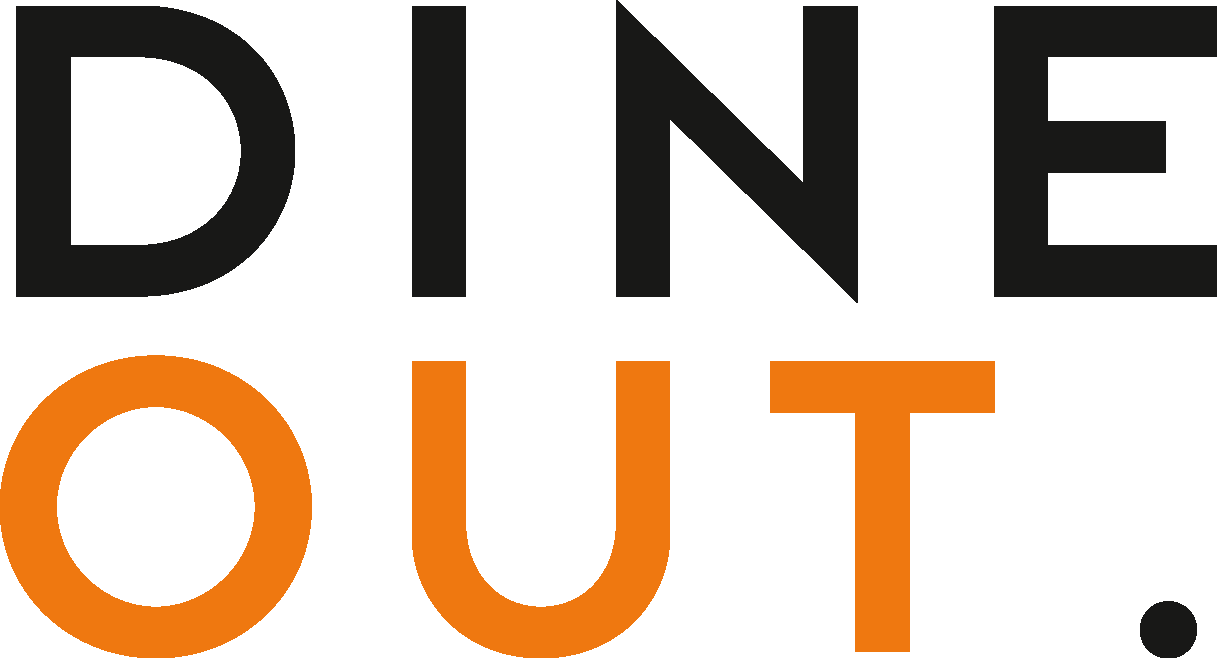 Jan 10, 2022
The doors of a new restaurant and bar at the Taj 51 Buckingham Gate Suites and Residences in London have opened. 
[email protected] features a menu of creative global cuisines, pairing popular flavours from varied fares together to make unique dishes. The food reflects the city's vast culinary influences, celebrating high-quality ingredients and dishes from all over the world.
Menu highlights include burrata and kale chaat with fried kale, Italian burrata, mint and tamarind chutney and onion tomato salsa; a bao bun with tofu, orange marmalade, siracha soy glaze and pickled cucumber; Moroccan poke with saffron pearl couscous, ras-el hanout, avacado, chickpea compote, sumac, pomegranate and dill tzatziki; and a paneer Wellington with baked puff psatry, spiced tikka masala, garlic, baby spinach and marscarpone makhana. 
Beverage offerings continue the global theme, with an experiential cocktail menu – designed by bar manager Riccardo Lupacchini – split into different sections, each representing one of the earth's unique biomes; such as the 'Breath of Fresh Air' with Ginepraio, pine cordial, swiss herbs, gentian and juniper and elderflower cider; Genghis' Yurt with Hennessey VS, leather, stout, beer, chocolate, kefir and yolk; and Shay Al-Walah with Zacapa 23, mint tea, karkadè, Moroccan lemon, vegetal milk and date honey. 
"London is considered the culinary capital of the world and we are delighted to bring [email protected] with its eclectic global flavours in stylish settings in the heart of the London city," says Mehrnavaz Avari, area director UK and general manager at Taj 51.
"Keeping in mind the quest to indulge in innovative gastronomic experiences, the vibrant selection of food and cocktails will connect with our patrons. We look forward to offering our quintessential warm service at the new address in London."
Taj 51 Buckingham Gate Suites and Residences is a luxury 5 star hotel in central London, close to Buckingham Palace and St. James' Park.
You may also be interested in…