Park Row to launch Twisted Love Valentine's menu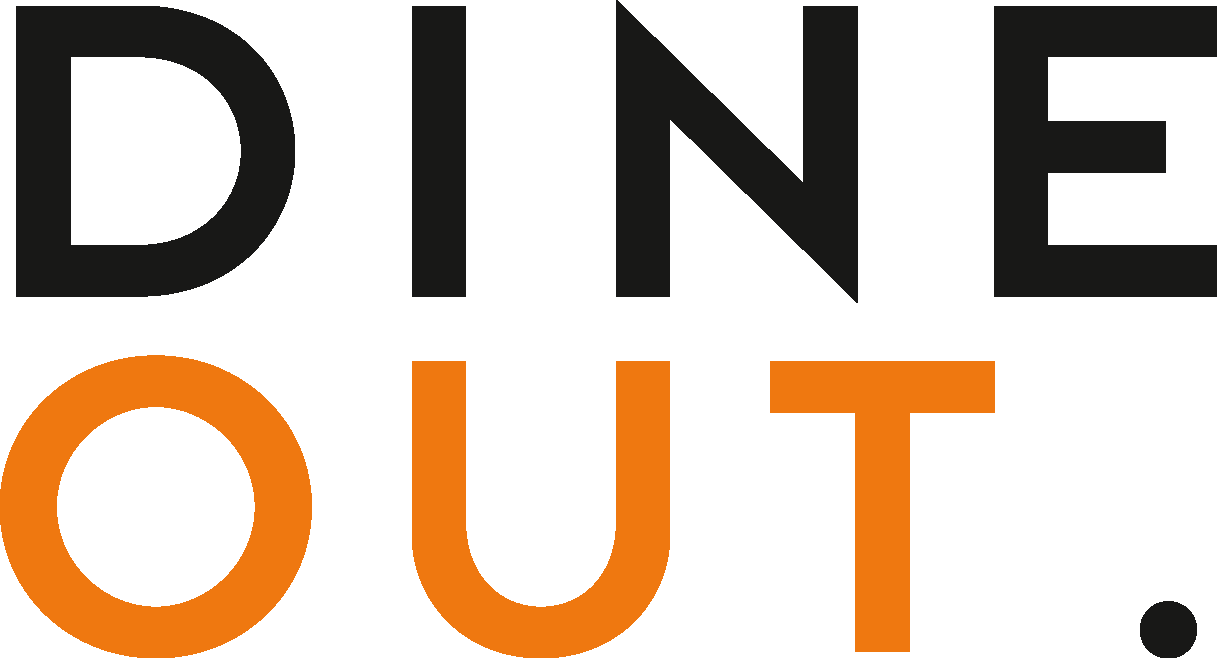 Feb 3, 2022
Park Row – the UK's first DC-inspired restaurant – is celebrating the romance of the Bat and the Cat, the famous couple from the comic book universe, with the launch of its Twisted Love Valentine's menu. 
Guests will be able to choose between a three (£65) or six course (£110) meal while enjoying live music, also tucking into a welcome cocktail or glass of Champagne upon arrival. 
The menu will feature an edible lipstick, a broken heart parfait and liquid nitro-dipped roses, available from 11–14 February. Other highlights include fried oysters with celeriac remoulade, honey and black truffle; cured salmon with red cabbage; and a raspberry and chocolate layered cake with a chocolate crumb. A wine pairing is also available, with vegetarian options offered upon request. Each dish pays tribute to the tumultuous love story of Cotham City's Batman and Catwoman.
The Monarch Theatre, Park Row's fully-immersive, 10-course gastronomic experience, will also be running two performances – 5pm and 8:30pm on Valentine's Day.
You may also be interested in…