Honest Burgers and Guinness team up on new burger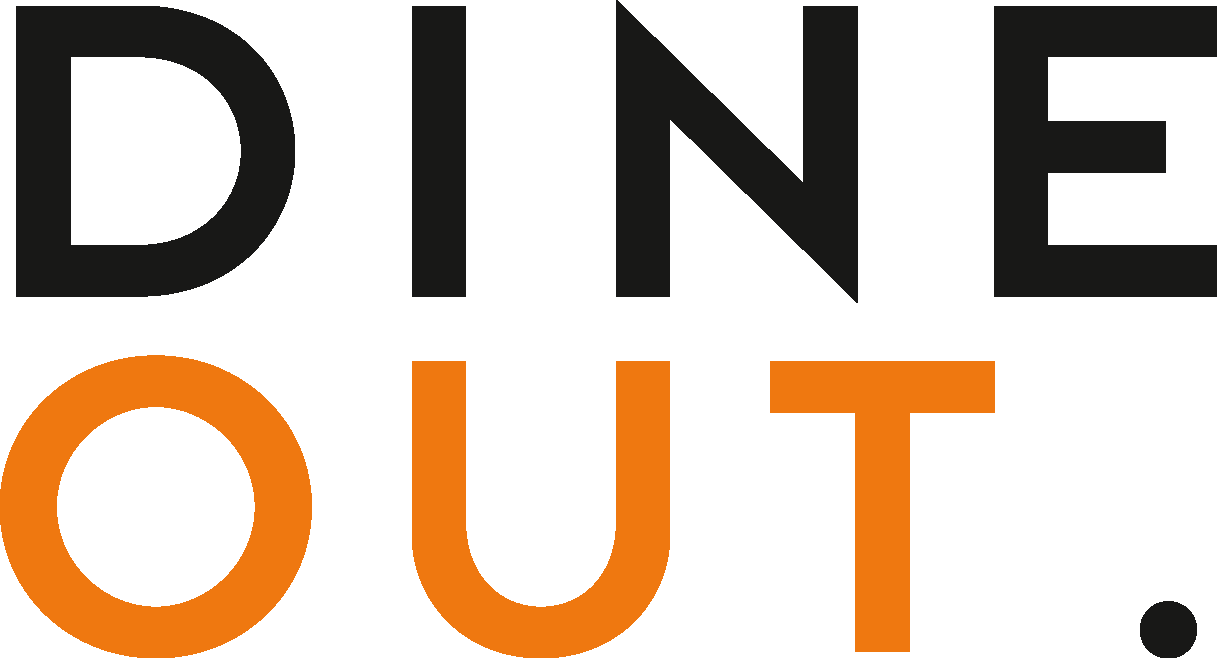 Feb 28, 2022
Honest Burgers and Guinness are celebrating St Patrick's Day 2022 with the launch of the Guinness Fondue monthly special. 
Offered as an accompaniment for the limited-edition dish, Guinness will be poured in all Honest Burgers restaurants throughout March via the Guinness Microdraught. 
The burger itself comprises of the classic Honest beef patty topped with candied bacon, Guinness fondue, Guinness beef and bacon gravy, crispy onions, rocket and pickles. The Guiness Fondue will be served with Honest's signature rosemary-salted chips for £14. 
Honest's beef and bacon gravy is getting revamped for the occasion, with the beer bringing a new depth of flavour as 52 pints of Guinness are poured into every batch made throughout the month. The special St Patrick's Day burger will be available from all Honest Burger restaurants across the UK. 
"Our Paddy's Day DIY burger kits were great last year and I've been counting down the days to my next Guinness burger," says Adam Layton, head of collaboration at Honest Burgers. "Now that all our restaurants are back open we're ready for round two. Guinness Fondue is a brand-new recipe and an indulgent end of winter treat. Homemade fondue and homemade gravy, all from scratch. This is what Honest does best."
You may also be interested in…