Robin Gill's Italian restaurant launching in June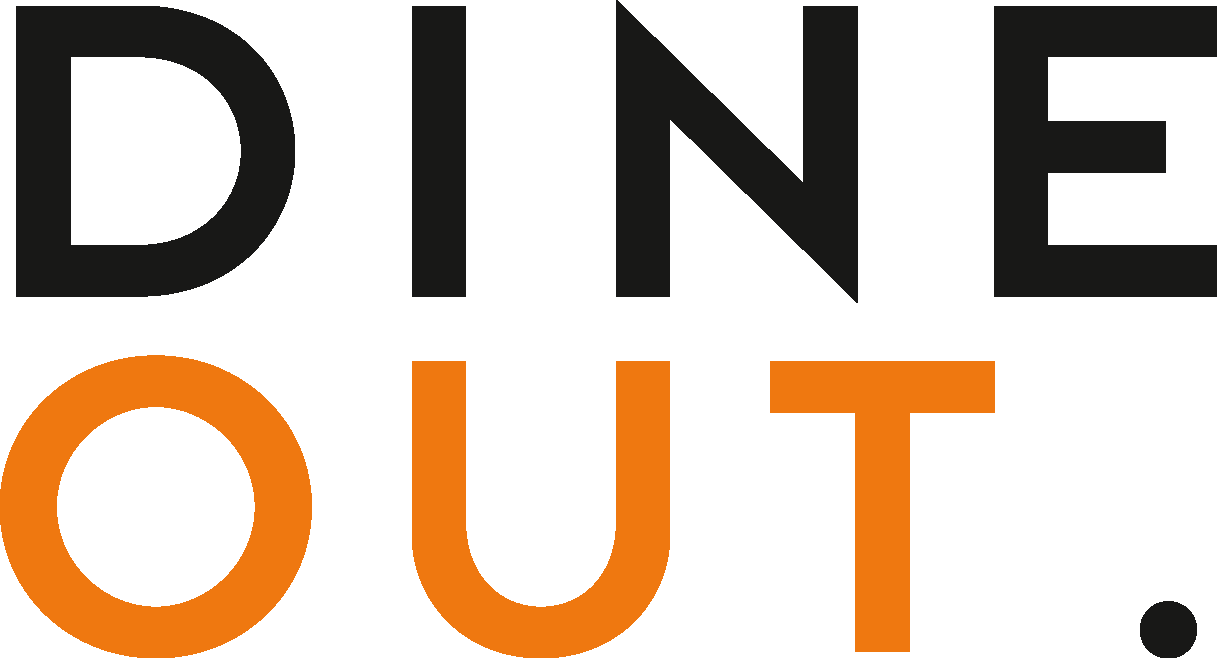 Mar 28, 2022
Robin Gill is launching a new Italian restaurant, Maria G's, in Kensington, this June. 
Inspired by Gill's time working in southern Italy and his love for a particular fishing village, Marina Del Cantone, Maria G's will be a relaxed neighbourhood restaurant offering Italian classics made with high-quality British ingredients. 
Maria G's will be Gill's second restaurant in west London, joining Brentford's Rye by the Water, as well as his south London venue's Darby's, Sorella and Bermondsey Larder. 
Maria G's will take inspiration from Italy's broad culinary landscape, evolving throughout the year from southern dishes in the summer to northern specialities in the winter. Full details are yet to be revealed, but the menu will feature everything from cicchetti, fresh pasta and house-cured salamis, to comforting Italian classics with dishes including Ivy house Ricotta agnolotti, wild rocket, baby purple artichoke; house-cured rosemary and Sicilian orange bresaola; and Penzance red mullet, Amalfi lemon and wild fennel aioli.
You may also be interested in…