The Theatre Cafe Diner coming to Seven Dials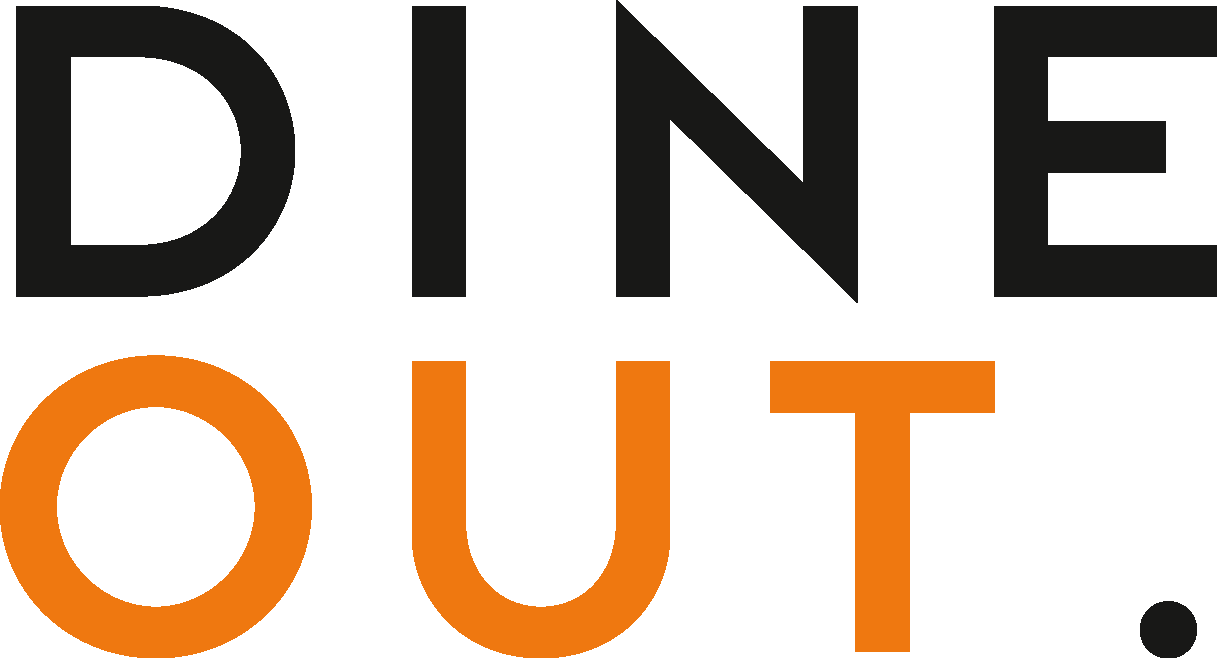 May 17, 2022
A brand-new concept, The Theatre Cafe Diner, is coming to Seven Dials this summer. 
The diner-inspired venue will span 2,455sq ft over two floors at 154–156 Shaftesbury Avenue, in London's iconic theatre district. 
Operating alongside its sister branch, The Theatre Cafe at 99 St Martin's Lane, the diner will include a trained singing waiting team who serve up the food while performing musical theatre classics. In keeping with its theme, the menu features classic diner meals served alongside a broad selection of hot and cold drinks, as well as alcoholic beverages. 
The venue will be adorned with theatrical décor, including dramatic memorabolia, as well as unique, dedicated spaces to showcase renowned and well-loved West End productions. The larger format Theatre Cafe Diner will host special events, including musical brunches and live performance from international theatre stars. 
Joe Davey, managing director and founder of The Theatre Cafe, comments: "It's been a tough few years for our industry, so we are delighted that The Theatre Cafe brand is expanding within the West End, and doing so in a vibrant district like Shaftesbury's Seven Dials, which aligns perfectly with our inherently energetic new diner venture."
Julia Wilkinson, restaurant director at real estate investment trust Shaftesbury, adds: "This new concept will be a fantastic immersive experience for the city and we are pleased to have worked with The Theatre Cafe to develop their new extensive offer."
You may also be interested in…