Berenjak Borough Market opening this month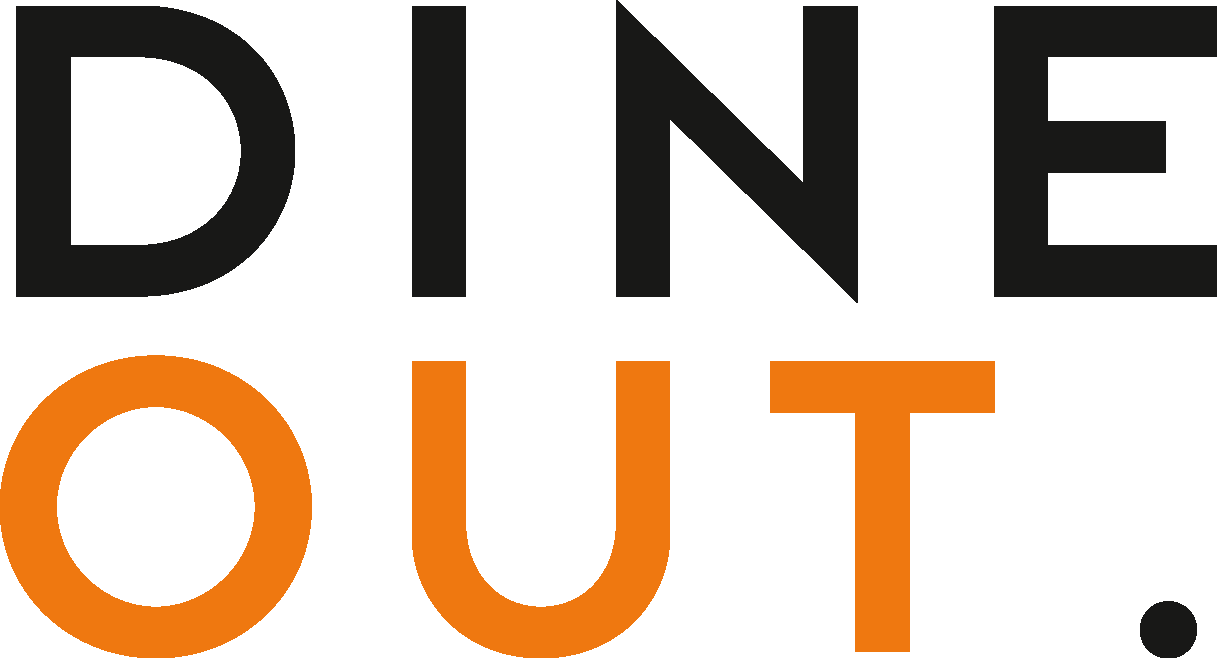 May 18, 2022
Kian Samyani and JKS Restaurants have announced a second Berenjak location, opening in Borough Market on 25 May. 
Berekjak Borough is inspired by traditional Iranian townhouses found in the rural foothills of the Alborz mountains, which surround the city of Tehran. 
The new site includes a ground floor open kitchen where guests can take a seat at the counter and watch all the action, just like the Soho original. The first floor offers an Iranian 'dining room', kitted out to host group feasts on large tables. 
The menu offers celebratory sharing dishes, exclusive to the borough venue. Dishes include chelow kabab chenjeh, a tender lamb fillet kabab served with ta-dig; baghali polow ba mahiche, a traditional feast of lamb shanks with dill and broad bean ta-dig; and zereshk pollow, a charcoal rotisserie saffron chicken with sweet and sour barberries and shirazi salad. 
Other highlights include Persian stews, such as Soho menu regulars ghaimeh bademjoon, an aubergine stew with black lime, yellow split peas and tomato; and ghormeh sabzi, Iran's national dish – a distinctive stew of lamb, kidney beans, fenugreek, fresh herbs and dried limes. It is typically served with Persian rice, shirazi salad and sour yoghurt – all of which will feature on the Borough menu. 
Berenjak's classic charcoal-grilled kababs, such as the minced lamb koodibeh and poussin jujeh tond, as well as signature mazeh plates, will also be offered. 
A greatly expanded wine list of 35 bins showcases the best of Middle Eastern winemaking, while elsewhere on the drinks menu, a new watermelon shumpine recipe features Berenjak's watermelon vodka (also available as a shot) combined with rose kombucha and Cocchi Rosa Vermouth.
You may also be interested in…