Kiln prepares for Thai chef takeover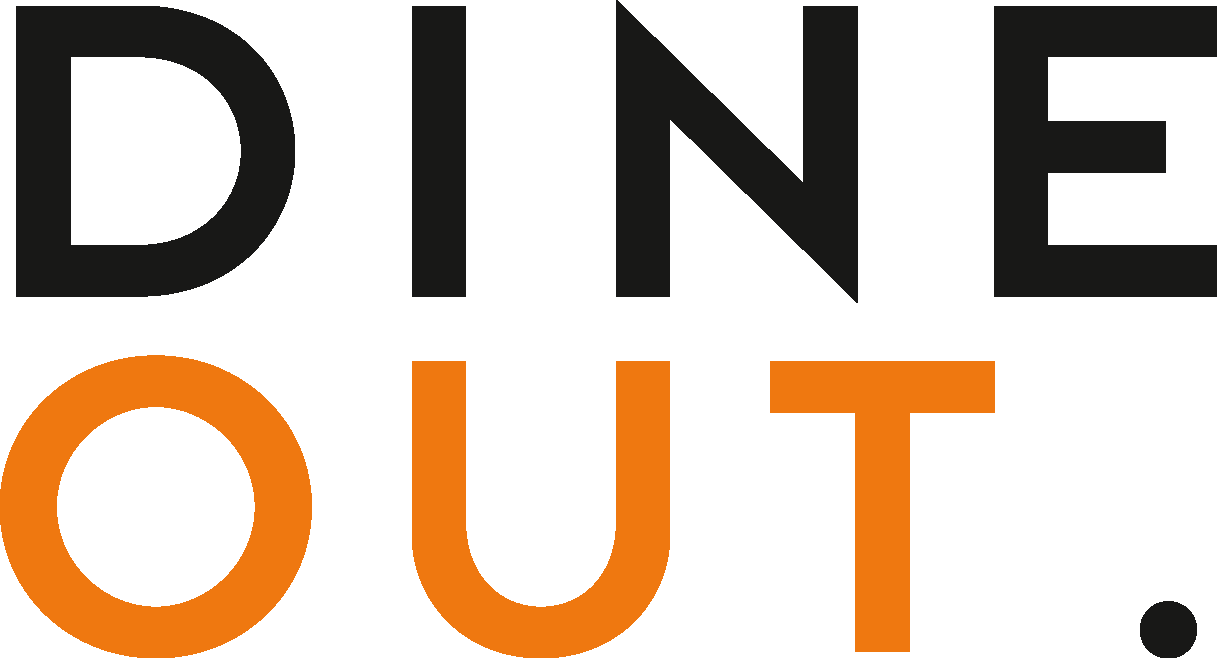 Jul 6, 2022
Soho-based restaurant Kiln is gearing up to host a Thai menu takeover on 19 and 20 July. 
The event will see chef Num of Samuay & Sons and chef Chalee Kader of 100 Mahaseth and Wana Yook, Thailand, take over the grills to deliver a one-off menu developed in collaboration with head chef Meedu Saad. 
Throughout the two-day event, original natural wine specialist Tutto Wines will provide a selection of bottles to accompany the seasonal Thai dishes.
Having trained with David Thompson and later at Bo.Lan under 'Bo' Songvisawa and Dylan Jones, Werawat 'Chef Num' Triyasenawat returned to his home town of Udon Thani to open Samuay & Sons in 2014. Focusing on Isaan ecology and an ethos of 'cooking from the countryside', Num has dedicated his carer to championing hyper-seasonal produce, often cooking with foraged plants and herbs. 
Long-time friend and collaborator Chalee Kader, head chef of Bangkok restaurant 100 Mahaseth and Wana Yook, will be joining chef Num. Known as the 'Big Brother' of Bangkok's creative restaurant scene, Chalee will make his debut in London with his nose-to-tail Isaan cooking.
This shared, holistic approach to Thai cooking that has formed the basis of a relationship with Kiln. The team have visited the chefs on several research trips to Thailand, hosting Chef Num's first collaboration dinner in the UK in 2019.
Diners can expect dishes such as Som Tum of berries with plara and roasted rice, Sai Tod fried offal chips, Mam Isaan-style black pudding and Dtom Pla curry of red mullet and ginger. 
"We have looked forward to this collaboration all throughout the pandemic and we're so excited to be able to make this event happen," says chef Num. "We can't wait to share our expression of cooking using the fantastic ingredients from the farmers that Meedu works with everyday in the UK."
You may also be interested in…