Mother Clucker launches 'Cluck & Collect' service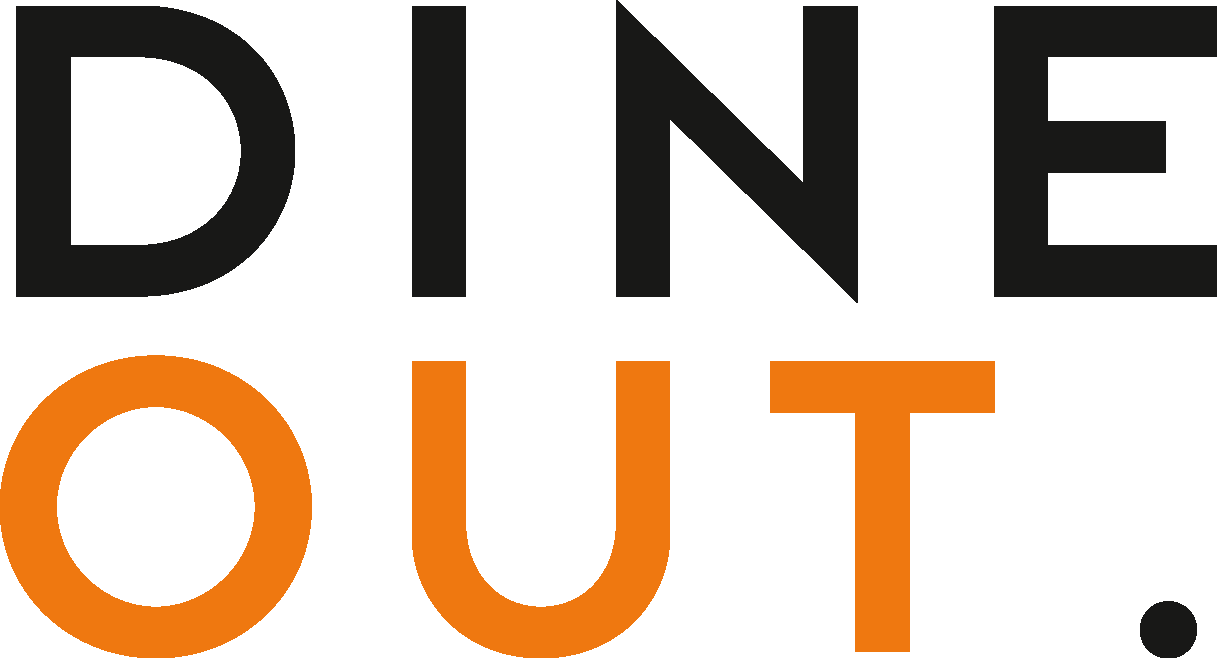 Jul 7, 2022
Following the successful launch of its first bricks-and-mortar restaurant in Islington, fried chicken street food brand Mother Clucker is introducing a new 'Cluck & Collect' in-store service – a first for the UK's quick service restaurant (QSR) category. 
To create a more seamless and speedy takeaway experience for guests, the brand has invested in a Food Wall as a Service (FWaaS) system. The cutting-edge design is the first in the world to have combined heating zones in the form of a wall of locked storage systems, which can keep orders warm, ambient or chilled, as required, until the customer picks up their order.
The brand has invested in the new technology to support a seamless service for click and collect customers and delivery drivers, minimising long waiting times on both ends while ensuring a more streamlined management process for out-of-restaurant orders. This also improves the experience for sit-down guests, who will no longer be disturbed by the flow of delivery drivers and takeaway customers as they enter and leave the restaurant. 
Gavin Cox, CEO of Famously Proper – which owns and operates the brand – comments: "We are thrilled to be the first QSR in the UK to be using this new technology. Our ethos is to provide a  quick seamless service and quality assured food, to diners and to those on the go! By using the FWaaS, we can guarantee that your Mother Clucker wings, burgers, wraps, fries, sides and drinks taste as fresh, juicy and crispy as they did when they left the kitchen, with the ease and speed of take out!"
You may also be interested in…