Côte announces return of prestige menu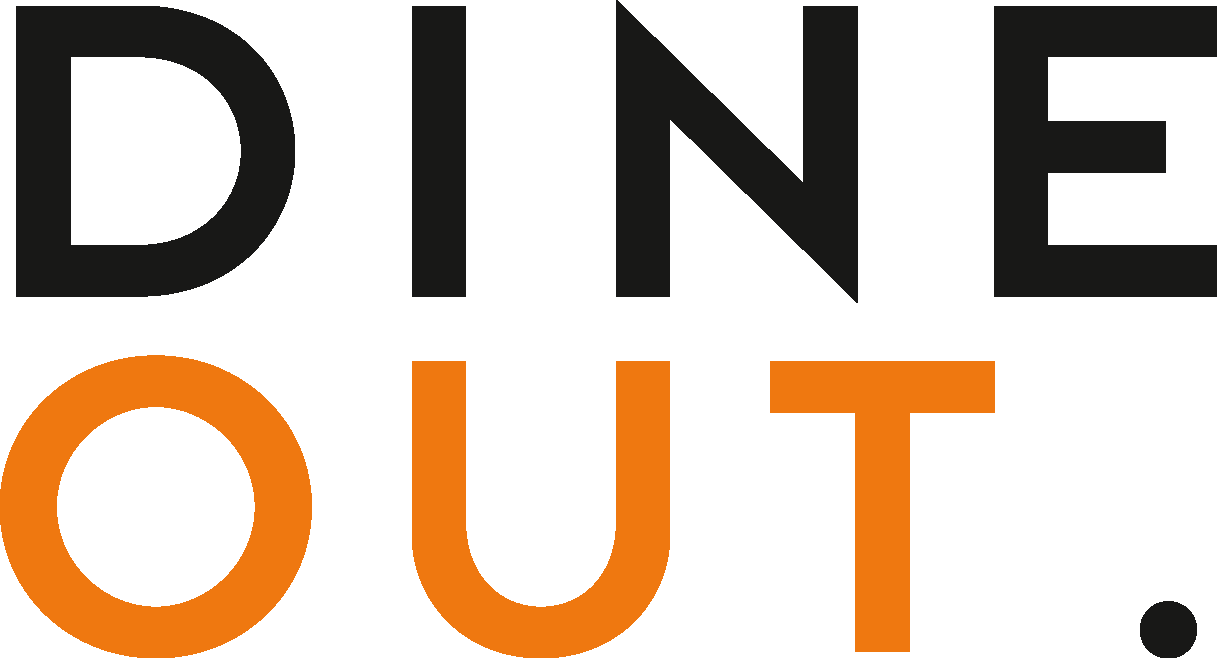 Aug 4, 2023
Côte has announced the return of the Prestige set menu, featuring high-end French dishes for a set price.

The menu has been designed by Côte executive chef Steve Allen, who has previously worked alongside Gordon Ramsay. The offering features classic Côte a la carte dishes and a selection curated exclusively by Allen.

The set price menu will be trialled throughout the summer and could become a permanent fixture if it proves successful. The cost ranges from £18.95 for two courses and £22.95 for three courses (prices may vary).

The Menu Prestige will be available at the Chester, Manchester, Liverpool, Cirencester, Winchester, Dorchester, St Martin's Lane and Covent Garden restaurants. 

Guests will be able to choose from starters including calamari, French onion soup, chicken liver parfait, moules Normande and salade Rachel. Main courses include sea bass rouge, confit pork belly, squash taboulé, poulet grillé and 8oz sirloin steak (£3.50 surcharge). Desserts include chocolate salted caramel tart, almond financier, cheese board and ice cream/sorbet.

A Côte spokesperson says: "In France, almost every restaurant offers a set menu prix fixe and we wanted to showcase our fine French cuisine at affordable prices. At Côte we believe in life's little luxuries and the Prestige menu was loved so much by our guests that we decided to print it back for the summer. Great food at affordable prices."
You may also be interested in…