Shake Shack teams up with Neil Rankin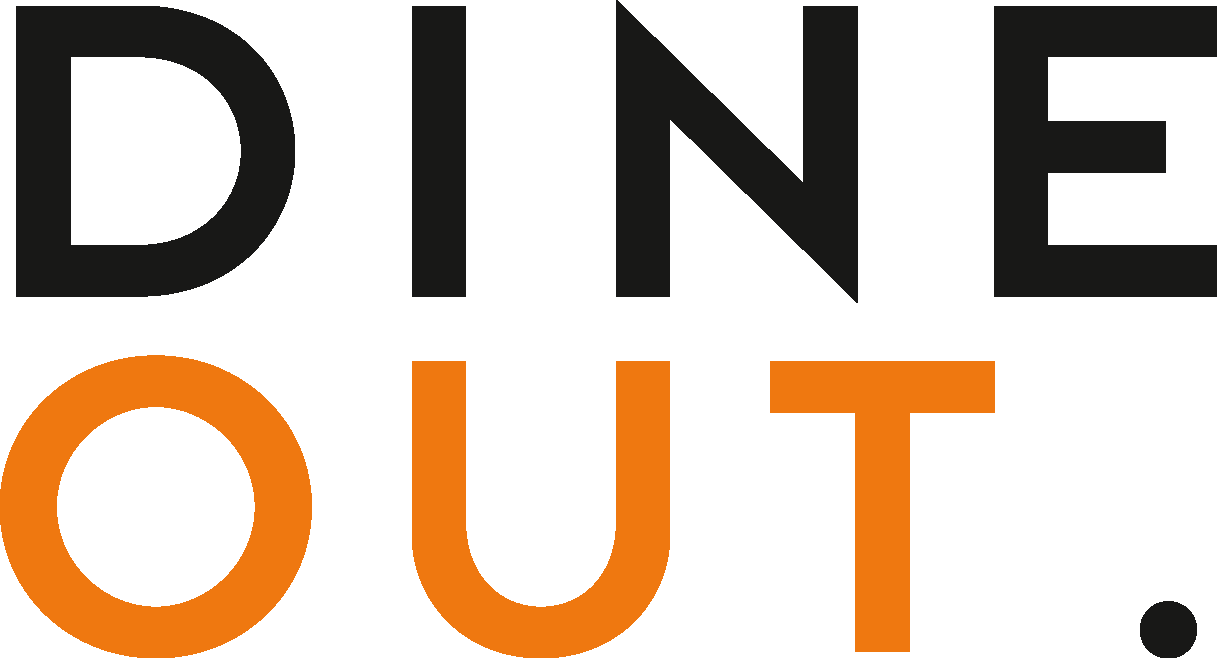 Apr 8, 2021
Shake Shack is introducing a new vegan burger to its menu to mark restaurants in England reopening on 12 April following lockdown.
The Vegan Crispy Shallot Burger (pictured below) features a bespoke plant-based patty created in collaboration with chef Neil Rankin, topped with smoky 'cheddar', beer-marinated crispy shallors, lettuce and tangy dijonnaise sauce on a toasted potato bun.
The new burger will be available at all UK Shacks from 12 April for outdoor dining, takeaway and delivery for a limited time only.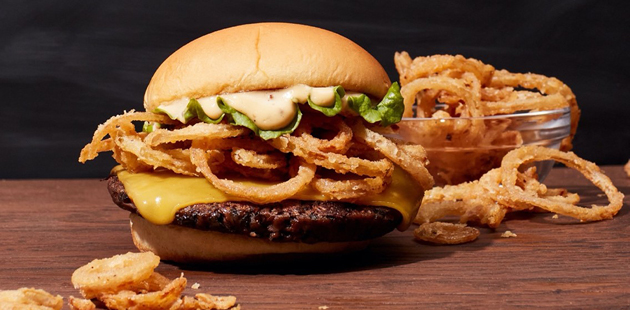 Rankin teamed up with Jim Frisch - Shake Shack's director of culinary and product development - to develop the savoury vegan patty, made from roasted mushrooms and onion, miso, bulgur wheat and a blend of spices that deliver a subtle smokiness.
"With Shake Shack being a big influencer with my own plant-based burger journey it was surreal and an honour to be involved in developing something original for them to use," says Rankin. 
"I've always been a believer in umami, smoke and spice is the key to living our best life; and this is the ethos this patty is founded on.
"I think it is important for a burger to be made of real delicious food not just weird powders and proteins and that's what you get, smashed on a grill and stuck in a bun with beer marinated crispy shallots, dijonnaise and no compromises made."