MAGAZINE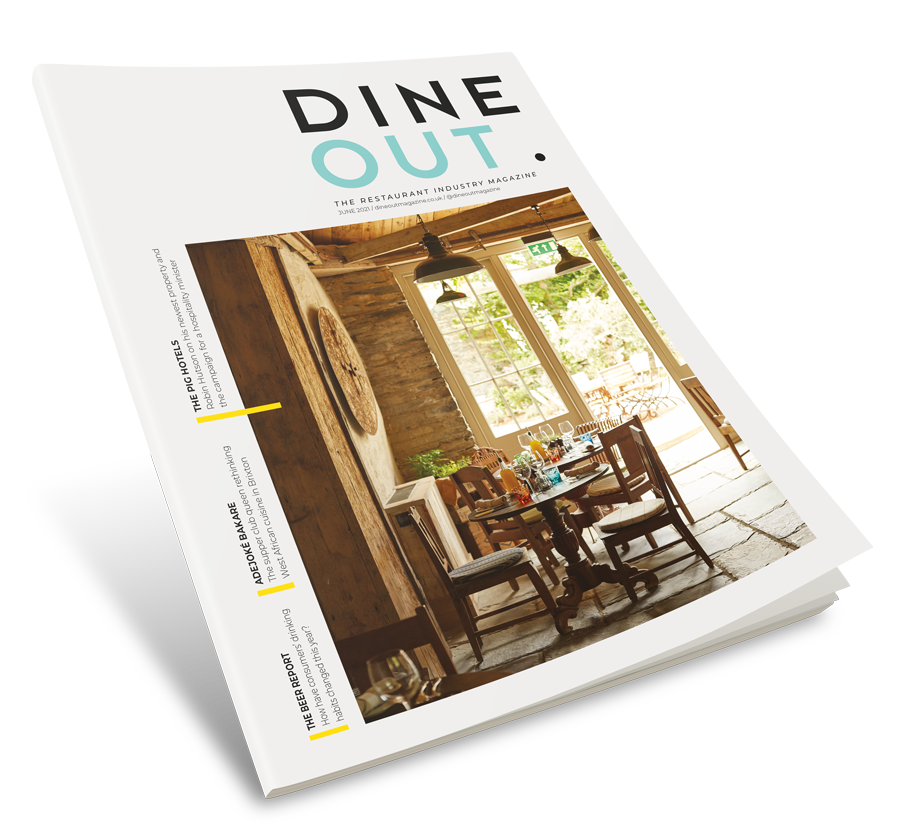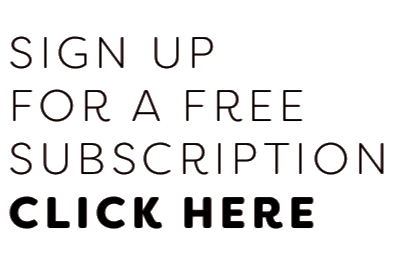 EDITOR'S WELCOME
I now know what true happiness feels like. The last few months had deceived me into thinking divine pleasure was keeping one eye on my pixelated takeaway scooting across Bristol on a screen to my door while the other was fixated on whatever B-rate horror movie I'd settled for on Netflix. And though there'll always be a special place in my heart for that kind of evening, something wonderful has happened to top it.
Marquees, fairy lights, terrace heaters and umbrellas have blossomed across the land, order-and-pay apps are once again clogging up the memory on my phone, and my calendar is filling up with things to do. I have been 'out, out'. And by no means was visiting alfresco hospitality an easy feat this spring. One particularly grim Tuesday evening saw a friend and I huddled on a flooded pub roof terrace sharing a borrowed brolly and grinning adoringly into our pints. My warm living room was a five-minute walk away but this… this was pure bliss.
Everyone in the industry I've spoken to about reopening is ecstatic to be providing in-person experiences that deliver big on hospitality's intangible magic. My next booking is lunch on the glorious terrace at The Pig hotel near Bath, huddled in the Mendips. I'm particularly excited to see how the service there has expanded its alfresco offering after speaking with the company's CEO Robin Hutson for our lead interview this month on page 10.
Another operator overjoyed to be serving people again is Adejoké Bakare, who opened her first ever restaurant, Chishuru, in Brixton last September. You can read about her hopes to illuminate the joys of West African cuisine to diners in south London and beyond from page 58.
This issue is truly jam-packed with treats. Thunderbird Fried Chicken's Matt Harris shares his thoughts on the UK's chicken boom from page 20 and celebrated chef Luke French discusses making his own sauces with foraged and fermented ingredients on page 30.
We also have some massive National Burger Awards news this issue. If you haven't already spotted our finalists announcement on social media, turn to page four, where you can discover who the likes of MEATliquor, Shake Shack and Hub Box will be up against in our live final in September.
Rosanna Spence