MAGAZINE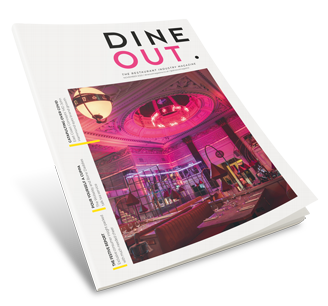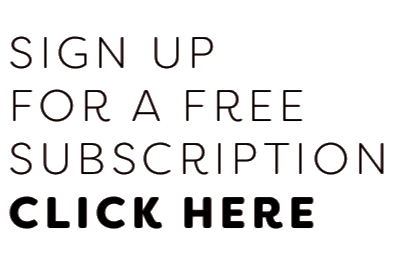 This sector is evolving faster than the slickest Transformer, and that's why we wanted to provide a platform that reflects the current restaurant industry in all its technicolour glory. After more than six years documenting the casual end of the market at depth, we've adjusted our brand in line with the changing sector, so can now tell industry-wide stories in the magazine, on our website and through our events.
That's right: Casual Dining Magazine has officially unfurled its paper wings, broadening its journalistic scope, and now covers all licensed restaurants as Dine Out.

Though things may look a little different around here, I can assure you that these pages remain brimming with the same quality content you were already familiar with as regular readers of Casual Dining Magazine – only now with higher end operators joining us at the table. This month's Dine Out is packed with research and analysis: we exclusively reveal how consumers are planning to celebrate this Christmas (page 32); discover the nation's most loved drinks brands (page 48); and learn how restaurants are utilising technology behind the scenes (page 26).

If you're in need of some positive inspiration considering we're eight long months into a pandemic, turn to John Hammond's story on page 18 – he stepped up as MD at East Coast Concepts just days before Covid-19 took down the entire sector. And looking to next year, the National Burger Awards 2021 edition opens for entries on Monday 9 November. Visit nationalburgerawards.co.uk and find out how you can get involved.