MAGAZINE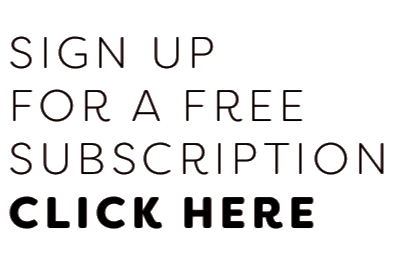 I'll start first off by saying that it's a real pleasure to be here. I'm one of those lucky people who has known what they wanted to do since fairly early on in life. A devoted reader and a keen note scribbler (on pretty much any surface, much to my parents' dismay), I quickly learnt that words made me happy, and armed with just scraps of paper and a ballpoint pen, I felt I could take on the world. While I'm still working on the last part, I can safely say that childhood me would be proud of how far I've come.
After so many years watching cheesy chick flicks depicting the lively hubbub of publishing houses and thinking "One day, that will be me", the feeling of holding the very first print issue I worked on as editor is something I'll never forget. The inky aroma. The flutter of pages. The flashes of colour as fingers flick through. I loved it all then, I love it all still, and I have no doubt I'll love it forever.
So here I am, in the print game once more, having fondly left education media behind to dive headfirst into hospitality. As a keen restaurant-goer and an avid (yet somewhat amateur) home cook, Dine Out is everything I could have hoped for in a publication. With the Pizza Awards taking place later this month (22 November), it's one heck of an exciting time to join. Head to page 36 for a preliminary slice (trust me, there's plenty more where that came from) of the action.
But if you're not yet over the heaving success of our recent past events, our Burger Awards special kicks off on page 10, or turn to page 48 for our roundup of the Street Food Championships. And hey, if fried chicken is more your thing, we've got that covered too! In this month's lead interview, we chat to Garett Fitzgerald of London brand Butchies about their quest to build the city's ultimate fried buttermilk chicken burger.
And so, I leave you to browse through the pages of my very first Dine Out issue. I can't wait to see how this adventure unravels!
Genna Ash-Brown