MAGAZINE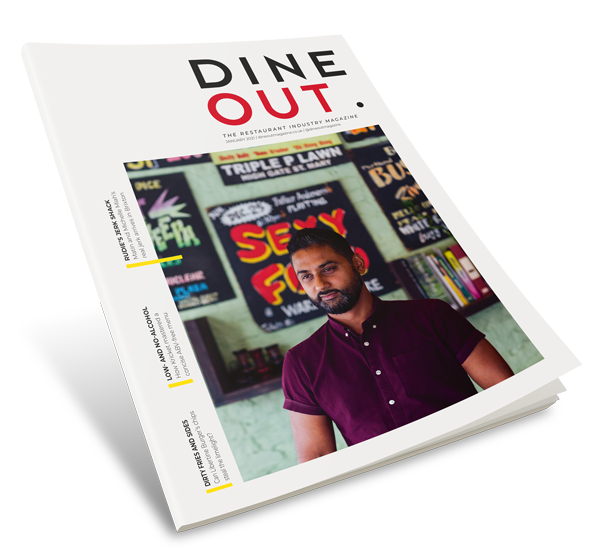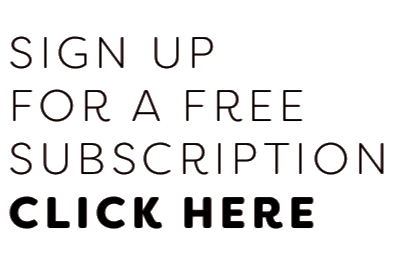 EDITOR'S WELCOME
This stop-start way of living is growing increasingly tiresome, isn't it? Moments before I started to type this month's letter, welcoming our readers to 2021 (the land of cautious optimism), it was announced London and some surrounding areas would stop serving dine-in guests and be reclassified into Tier 3 restrictions.
Living in Bristol, I'm well-versed in Tier 3 tactics, but my stomach sank knowing how this decision would feel for those who'd experienced pre-lockdown 'liberties' in moderation. As D&D London's Des Gunewardena puts it, the ruling feels "like an almost gratuitous kick in the teeth" for operators desperately clawing at what little dine-in revenue they could make for the remainder of the year.
UKHospitality branded the pre-Christmas tactic "illogical" and a threat to business survival. We can all agree that post-festive lockdowns are now looking increasingly likely.
There's no doubt that 2020 will be remembered for all the wrong reasons, but that doesn't mean that its painful 12 months were completely bereft of positivity. Take Rudie's Jerk Shack owners Matin and Michelle Miah for example, who, at the mercy of the current stop-start culture of restaurant operation, carefully launched their new site in Brixton around lockdowns and tiers. Matin's gratitude for the opportunity to open a new restaurant in a pandemic and his enthusiastic plans for future food hall-led sites is certainly inspiring (from page 16).
With restaurants' tier allocations becoming increasingly vulnerable, food delivery services (currently allowed under the most severe restrictions) continue to keep the industry ticking over. The Goring Hotel's executive chef Richard Galli has taken the plunge and is educating himself on delivery-only concepts as part of Poké the Bear's team. Find out what he's learnt so far, and what he thinks delivery kitchens can learn from fine dining chefs – and vice versa – from page 38.
Who knows what 2021 will have in store? Our research partner Savanta has a stab at predicting what trends arising from the pandemic will have longevity into the coming year (page 50). But as all precedents have now well and truly been thrown out of the window from society's fast-moving car, chances are we could be dealing with an alien invasion by the end of February.
Rosanna Spence