Tao Group acquires Hakkasan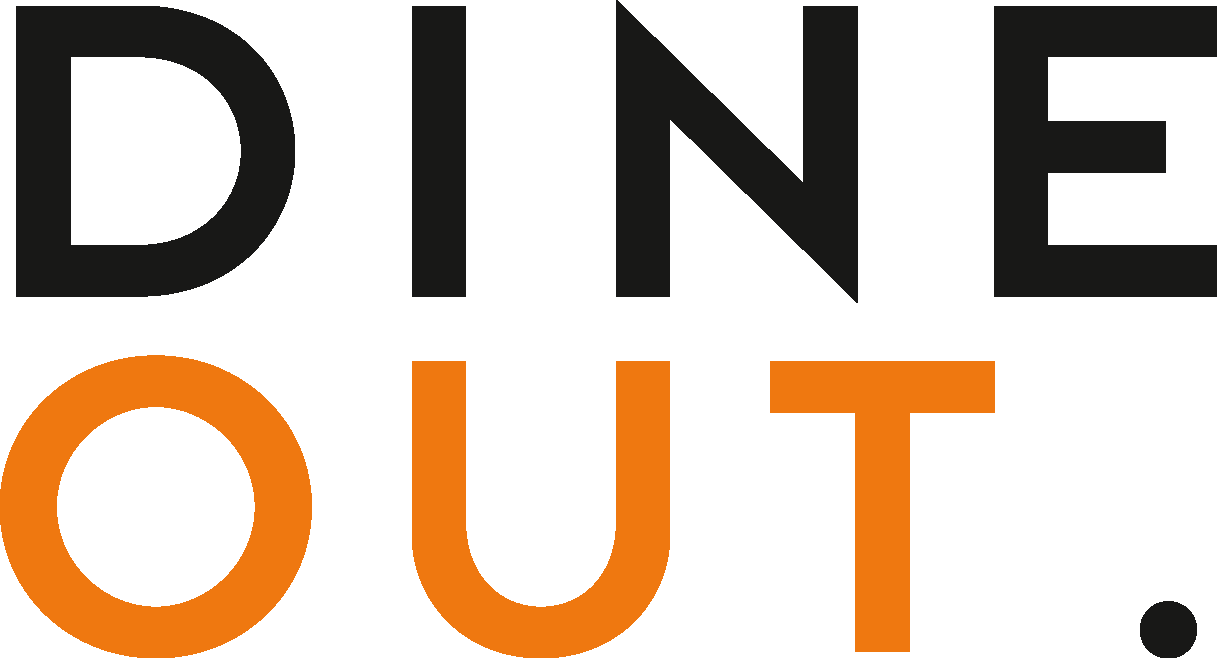 Apr 29, 2021
Tao Group Hospitality has acquired Hakkasan Group, creating a combined company operating 61 hospitality venues in 22 markets across five continents.
These include Tao Group Hospitality's Tao, Marquee, Lavo, Beauty & Essex, Avenue, Cathédrale and Koma brands, as well as Hakkasan Group's Hakkasan, Yauatcha, Omnia, Ling Ling, Jewel and Casa Calavera brands, among others. 
The partnership brings together two hospitality groups with decades of industry experience. Hakkasan Group's executive team will continue to run day-to-day operations for the Hakkasan properties under the direction of Tao Group Hospitality, led by co-CEOs Noah Tepperberg and Jason Strauss. 
"Hakkasan Group is a strong strategic fit with a venue portfolio that not only expands our US presence, but gives us an important foothold in key global destinations, " says Tepperberg.
"Over the last 20 years, Hakkasan Group has built some of the most successful brands in the hospitality industry. This partnership provides a tremendous platform to use our combined scale to create new opportunities that drive value."
"Despite the challenges caused by the pandemic, we know there's a real desire by people around the world to gather once again," adds Strauss. 
"As indoor dining and other hospitality experiences start to return to regular operations, we believe our newly combined company will be well-positioned to take advantage of this pent-up demand, setting the stage for long-term growth."
Hakkasan Group's portfolio expands Tao Group Hospitality's domestic reach in key markets such as Las Vegas, southern California and Miami, while also significantly growing Tao Group Hospitality's international presence with the addition of important global destinations.
This includes London, where Hakkasan Group has five venues, highlighted by its Michelin star-rated flagship restaurants, Hakkasan Mayfair and the original Hakkasan Hanway Place. Hakkasan Group also operates four venues throughout the Middle East, providing an platform for growth in several fast-developing markets. 
The transaction will also provide various scale benefits, including in areas such as entertainment, marketing and cross-promotion; procurement and purchasing; and corporate sponsorships. 
Tao Group Hospitality is part of Madison Square Garden Entertainment Corp. (MSG Entertainment) (NYSE: MSGE). The newly-combined company will continue to work with MSG Entertainment to create experiences that can be integrated across MSG Entertainment's portfolio of live offerings, including its collection of venues featuring New York's Madison Square Garden.
MSG Entertainment has also announced plans to build state-of-the-art venues, called MSG Sphere, in Las Vegas and London – where the newly combined hospitality company will have a significant presence.
For the transaction, Tao Group Hospitality issued equity from one of its subsidiaries to acquire Hakkasan Group from Hakkasan USA. With the completion of the deal, Tao Group Hospitality owns a majority of the newly combined company. MSG Entertainment owns a controlling interest in Tao Group Hospitality and, as a result, also owns a controlling, indirect interest the newly combined company. 
You may also be interested in…