Parle and Dixon bring JOY to Sotheby's London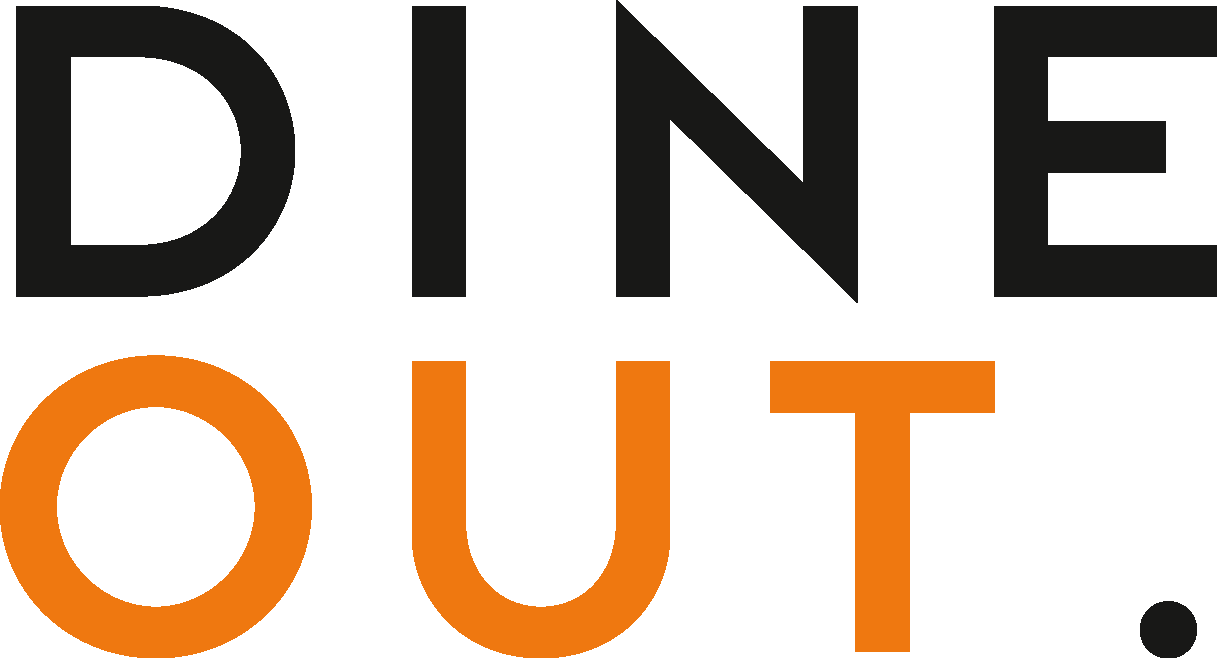 Nov 3, 2021
Stevie Parle and Tom Dixon are preparing to launch their critically-acclaimed hub of food, plants and fun – JOY – to Sotheby's on Bond Street as a pop-up restaurant this month. 
Customers can enjoy the five-day dining experience from 18–22 November to mark the company's Modern British Art Week. Chef Parle will work alongside British designer Tom Dixon OBE to immerse JOY in the works of famous artists, from Henry Moore to Howard Hodgkin and Bridget Riley. All featured artwork will later be offered through a series of dedicated auctions throughout the Art Week event. 
The pop-up will serve a concise à la carte breakfast and lunch menu, as well as host five intimate supper clubs in the evenings. Staying true to JOY's ethos, the dishes will comprise ultra-seasonal and rarely found ingredients, such as: mushrooms from the woods in Parle's garden; giant wild sea bass from small, Kentish fishing boats which moor in Margate; huge langoustine caught with traditional creels from pristine Scottish waters; and chopped raw beef from Duncan Anderson in Kent, seasoned with Parle's home-pickled elderberries and beach-combed seaweed.
Lunch offerings will include dishes such as: finely chopped belted Galloway beef, pickled elderberries, cured egg yolk and crisp bread (£12); smoked eel, beetroot and horseradish (£12); ribollita and just-pressed Tuscan olive oil (£9); wild Margate sea bass steamed with cep, thyme and Nyetimber (£32). 
Speaking to the menu, Parle commented: "It's a really incredible time of year to be cooking some special meals. I want to make the most perfect risotto with a deep delicious chicken broth, finish it with yellow Kentish jersey butter and three year old parmesan, and cover it with white truffles brought directly from the nose of Fellipe - the Lagotto Romangolo truffle dog in Umbria – to Sotheby's."
You may also be interested in…