Wagamama supports University Duty of Care petition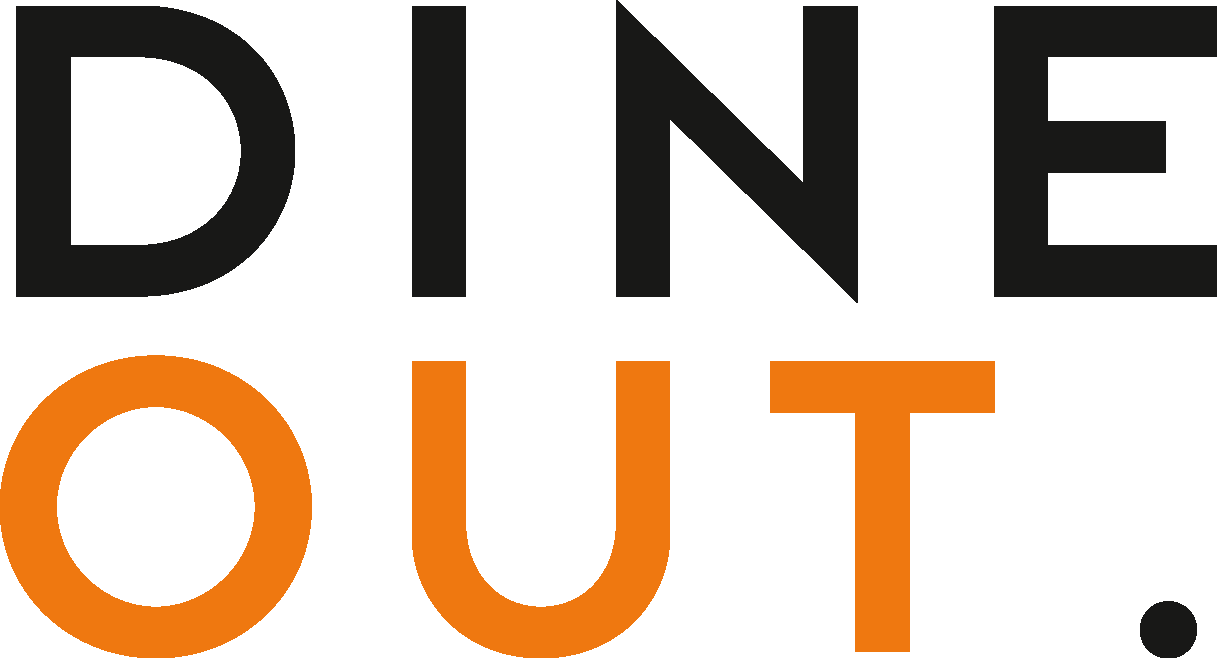 Mar 13, 2023
According to a recent study commissioned by Wagamama, a brand owned and operated by The Restaurant Group, and charity partner, YoungMinds, 95% of young people are feeling lonely or isolated. In line with University Mental Health Day on Thursday 9 of March, Wagamama has joined forces with mental health campaigner, author and presenter, Ben West, to support bereaved families who have lost their children to suicide by helping raise awareness of a petition lobbying the government to implement a statutory legal duty of care for students in higher education.
The petition calls on the government to define the framework for safeguarding students and what universities are required to do to protect students' health, safety and welfare. 
Currently, there is no legal obligation for a university to safeguard students who are struggling with their mental health. More needs to be done by universities to protect students, and they should now be given legislation to act and offered clear standards of practice to adhere to.
Wagamama is supporting the campaign and raising awareness of the petition through its internal and external communication channels and in-restaurant events. The brand hopes to help the petition earn 100,000 signatures by 19 March.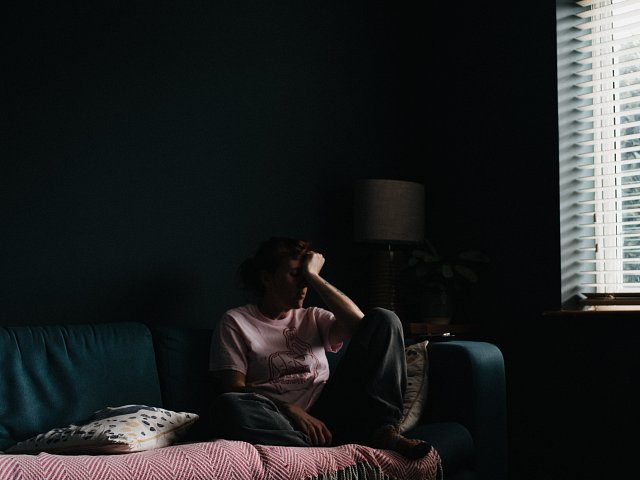 Ninety-five percent of young people feel lonely and isolated (Image: Annie Spratt/Unsplash)
Wagamama and Ben have been working closely to drive mental health awareness through a series of support packages, including Wagamama's 'food for thought' panel events, which have been taking place nationwide. 
Kay Barlett, customer director at Wagamama, says: "Mental health remains an increasingly important issue in our society with so many experiencing loneliness and isolation. We are passionate about creating meaningful conversations to support and nourish young people, which is why we are supporting Ben and the families who created this petition. Ben is a key partner of ours in helping to facilitate these conversations with young people and we are eager to help Ben and the families affected to reach the signatories needed to present this petition to government, while also doing our part to cultivate mental health awareness and help young people overcome feelings of loneliness and isolation."
Ben West adds: "We are often told prophetically that going to university will be the best years of our lives, but for many people, they will instead be the last years of their lives. If you are over 18, not a vulnerable adult, and are in a mental health crisis, the protection you are legally owed by your university is devastatingly lacking. 1,243 full-time higher education students have died by suicide from 2010–2019, meaning every three days a student in higher education will take their own life.
"We must call on the government to develop a clear, legal safeguarding framework for higher education providers that protects the lives of students and proactively works to prevent suicides. Join myself, Wagamama and the nearly 30,000 other petition supporters to please sign this petition."
For further details about the petition and how you can get involved, visit Ben West on Instagram here: instagram.com/iambenwest/?hl=en. To sign the petition, please visit: petition.parliament.uk/petitions/622847.
You may also be interested in…