DC-inspired restaurant prepares for Burns Night supper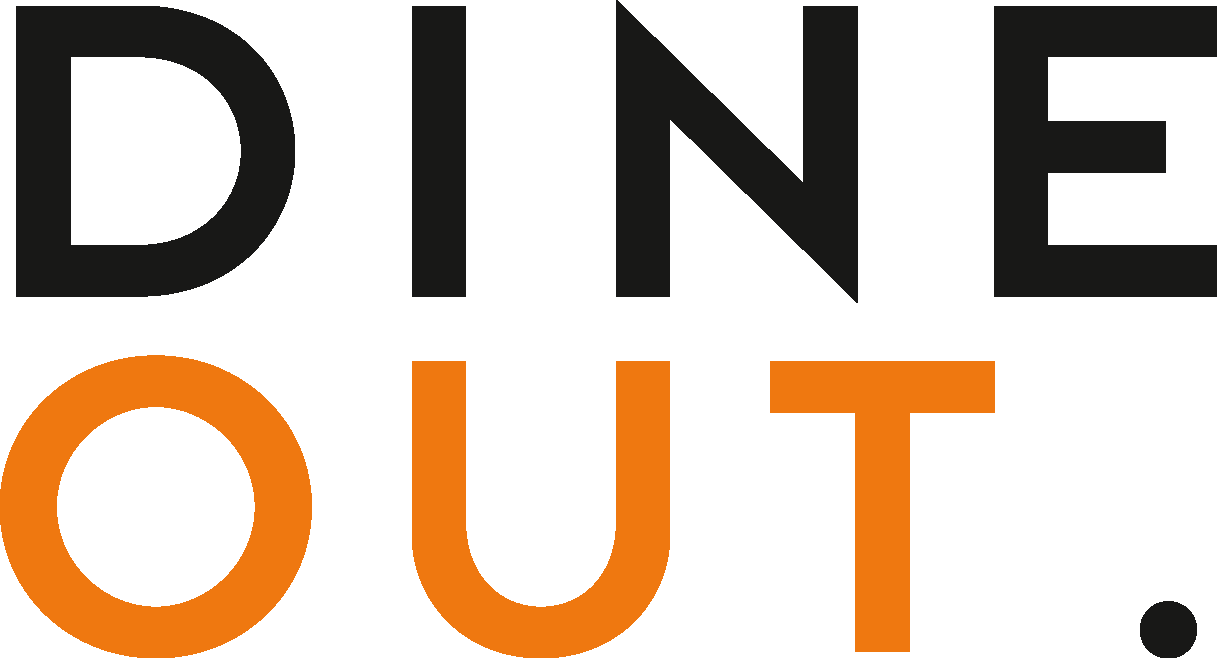 Jan 12, 2022
Park Row, the UK's first restaurant inspired by the world of DC comics, is preparing to host its first ever Burns Night supper.
Burns Night – an annual celebration of the life and work of Scotland's most famous poet, Robert Burns – takes place on 25 January. In light of this year's event, Park Row is drawing on Batman protagonist Bruce Wayne's Scottish heritage, well-known by fans of the comics, with the evening playing out as if it were a night at Wayne's ancestral highland home. 
Guests will raise a 'dram' of Glenfiddich single malt whisky at the restaurant's Pennyworth's bar to kick off the immersive Scottish experience. Bespoke serves of Glenfiddich cocktails will be offered throuhgout the night. 
Diners can expect all the traditional Scottish trappings, from the piping of the haggis to a ceilidh band, dancing and more. For £55 per person, guests can tuck into a specially created set menu, with the cost also including a welcome cocktail, canapés and optional paired whiskies.
The set menu for the night includes Scotch broth; haggis, neeps and tatties with broon sauce; finished off with the traditional Scottish cream dessert cranachan.
You may also be interested in…