Cottons relocate to East London site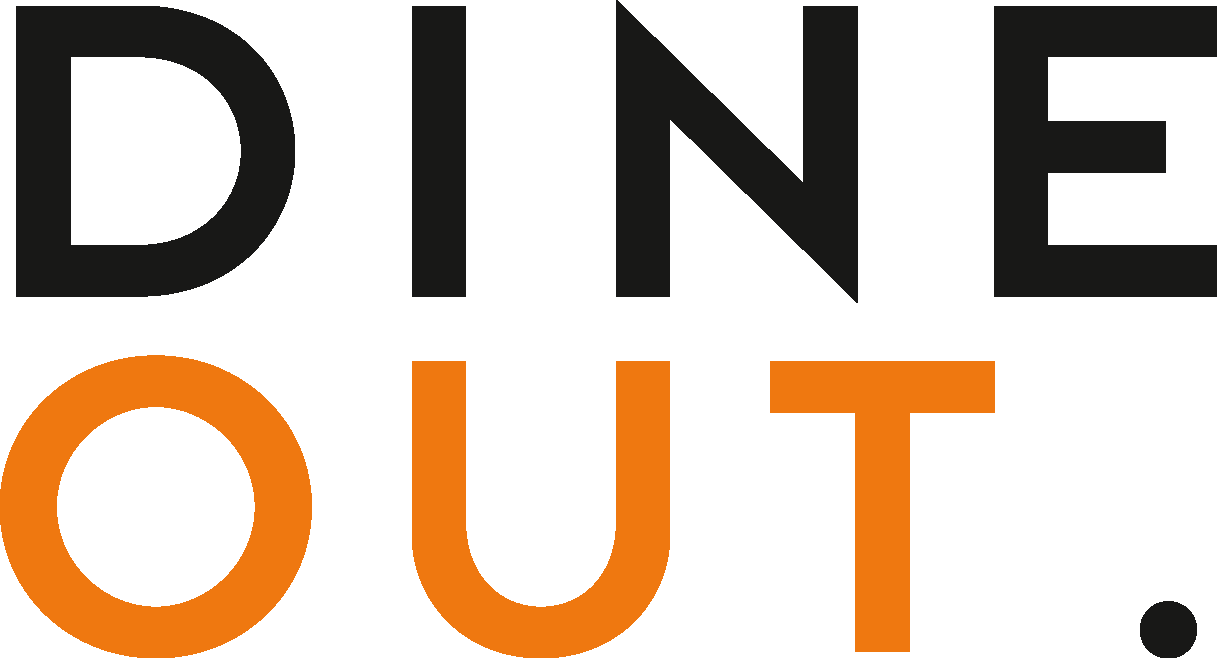 Aug 16, 2022
Cottons, London's longest-running Caribbean restaurant group, will relocate it's Curtain Road venue in Shoreditch to a brand-new site on Hoxton Square in early September. 
As one of the group's largest outposts to date, the relocated upstairs restaurant will offer 66 covers, complete with a brand-new downstairs bar that will have capacity to seat 100 guests. The restaurant group already has branches in Camden, Notting Hill and Vauxhall.
Cottons has been serving its fragrant marinades, spice rubs and authentic Caribbean food to people in the capital for 37 years. The new Hoxton branch will offer the same fusion flavours and house-made cocktails the brand is well-known for.
Guests can tuck into a small plate selection including salt fish fritters with Bajan pepper compote and mango chutney; sweet potato patties with beetroot, tomato and coriander salsa; and jerk hot wings with chilli pineapple salsa.
Larger plates feature Creole grilled mahi mahi served with avocado, tomato and red onion slaw, garlic pan fried potatoes, Bajan pepper compote and coconut sauce; Cottons' curry mutton served with rice and peas and coleslaw; and Chana daal platter, a wholesome platter of chickpea curry, grilled veg, sweet potato patties and steamed rice.
For those on-the-go, the Hoxton Square restaurant will operate an all-day takeaway service. Cottons Cool Runnings will serve classic dishes such as fried plantain, jerk chicken and slow braised oxtail stew. 
The downstairs bar will pay homage to the Caribbean's most popular drink: rum. The 300-strong rum list (a Guiness World Record) will feature white, golden, dark, navy, spiced and fruit rums from the Caribbean and distilleries closer to home. The cocktail list will showcase classic mixes alongside house-made creations, including the Kingston Queen with Duppy Share spiced rum, passion fruit juice, lime juice, vanilla, coconut rum and tonic water; and the Carnival Cooler with Wray & Nephew, falernum, watermelon, strawberry and coconut, guava juice, cracked black pepper and soda. Sharing cocktails for up to four people will also be available.
You may also be interested in…