Popular brunch spot to open in Battersea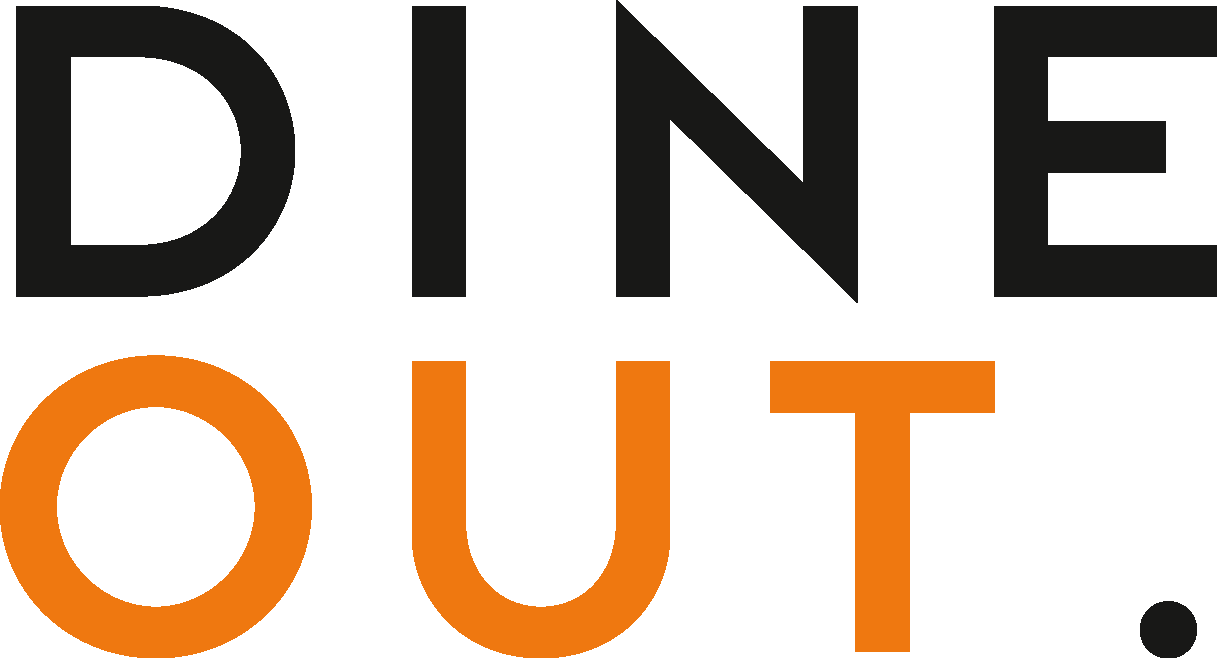 Jun 22, 2023
Award-winning brunch spot The Table will open a second London restaurant in Battersea next month, 17 years after launching the original Southwark location. 
As with many hospitality businesses, The Table was heavily impacted by the pandemic, but after much deliberation, owner Paul Appleton decided he wanted to try to keep the business going and appointed a new director, Venus Loudon, who is also no co-owner. The pair have worked tirelessly over the last few years to rebuild their existing site and establish a second. 
Highlights of the Battersea menu will include smoked ham hock and chorizo hash, served with wilted spinach and topped with a fried free-range egg, then garnished with Southwark hot sauce; The Table Chicken Burger with grilled buttermilk-marinated free-range chicken thigh, Southwark hot sauce, home-made mayonnaise, avocado, sliced tomato and gem lettuce;  and the Brunch Club with crispy streaky bacon, sausage, free-range scrambled eggs with chives, drizzled with maple syrup and served on either pancakes or gluten-free waffles. The new location will also be open in the evenings for guests to enjoy a selection of small plates and cocktails.
Loudon says of the new site: "This launch is an exciting new chapter for The Table and we can't wait to share our fantastic food and service with a brand new community. After 17 years of serving our loyal customers, we felt it was time to spread our wings and offer our brunch experience to a wider audience."
You may also be interested in…