Join Action Against Hunger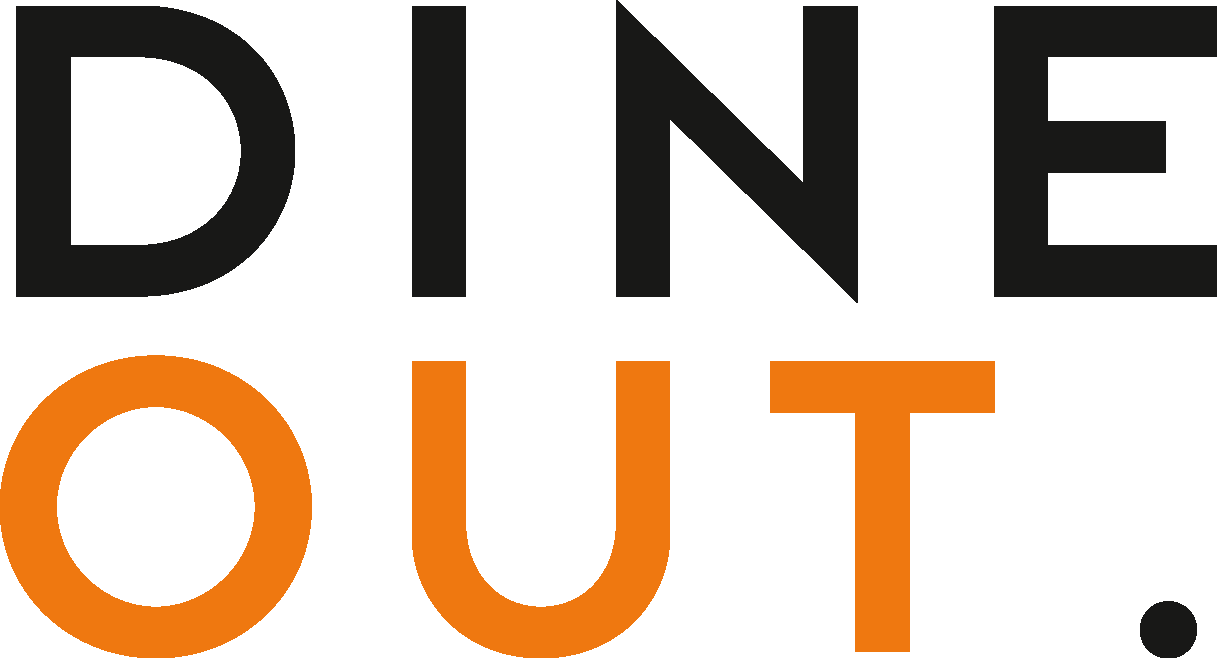 Sep 7, 2021
This September and October, Action Against Hunger is inviting restaurants across the UK to partake in the Love Food Give Food campaign. 
By adding £1 to their bill at the end of their meal, diners help raise vital funds to support communities in the UK and across the world who are facing life-threatening hunger.  
The money raised from this year's donations will go towards those suffering from hunger and malnutrition in the UK and around the world.
The charity supports community kitchen and malnutrition treatment centres, water, sanitation and healthcare projects, and those assisting people impacted by Covid-19.  
"This year we celebrate Love Food Give Food's 10th anniversary," says Jean-Michel Grand, executive director of Action Against Hunger.
"We have had fantastic support from the hospitality industry over the last 10 years, which has raised more than £3m and supported 17m people. The money raised by restaurants and their diners has helped fight against hunger and malnutrition in 46 countries, including here in the UK."
More than 200 restaurants across the UK, including YO!, Hakkasan, Shake Shack, Caravan, Hawksmoor and Darjeeling Express, have confirmed their participation from 1 September. For more information, go to actionagainsthunger.org.uk/lfgf.
You may also be interested in…