Blacklock coming to Covent Garden in February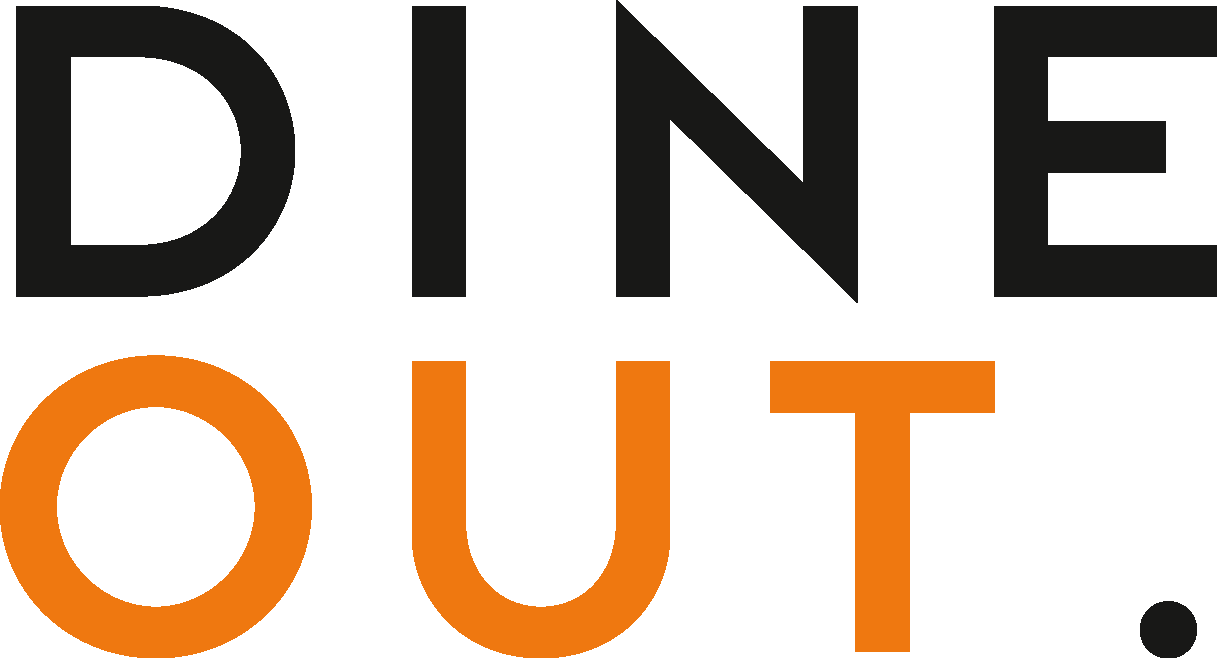 Nov 16, 2021
Popular London chophouse brand Blacklock is preparing to open its fourth site in February 2022. 
The new venue, which will be the brand's biggest so far, will be located in Covent Garden, with 110 covers situated beneath Bedford Street in a building that used to be the King's Coachmakers. 
The Covent Garden site joins Blacklock's flagship restaurant on Soho's Great Windmill Street, which launched in 2015, followed by the City and Shoreditch venues in 2017 and 2018 respectively. 
Owner Gordon Ker and his team are known for using high-quality, sustainably-sourced meat. Blacklock's whole animal approach means nothing goes to waste, giving guests at the new site the chance try new and lesser-known cuts – including Denver and Tri-tip steaks. The meat will be reared by the brand's long-term partner, farmer and butcher Philip Warren, who manages and cares for Blacklock's herd in Cornwall. 
Sundays are reserved for award-winning Sunday roasts, where visitors can choose from 55-day aged beef rump, Cornish lamb leg or Middlewhite pork loin with all the trimmings. Lovers of Granny's white chocolate cheesecake will find a similarly nostalgic and giant ice cream sundae on the menu. Food can be paired with signature drinks served tableside from the Blacklock cocktail trolley, including Old Fashioned and Negroni by the decanter.
"It's been a rough two years for everybody and so, over 3 years since we last opened a Blacklock, we are bubbling over with excitement to be looking forward, growing again and opening our fourth restaurant in the heart of Covent Garden and, in particular, creating fantastic new opportunities for our brilliant and loyal teams as well as introducing never-before-seen dishes to the menu for our guests," says Ker. 
You may also be interested in…