Modasia brothers bring En Root to Peckham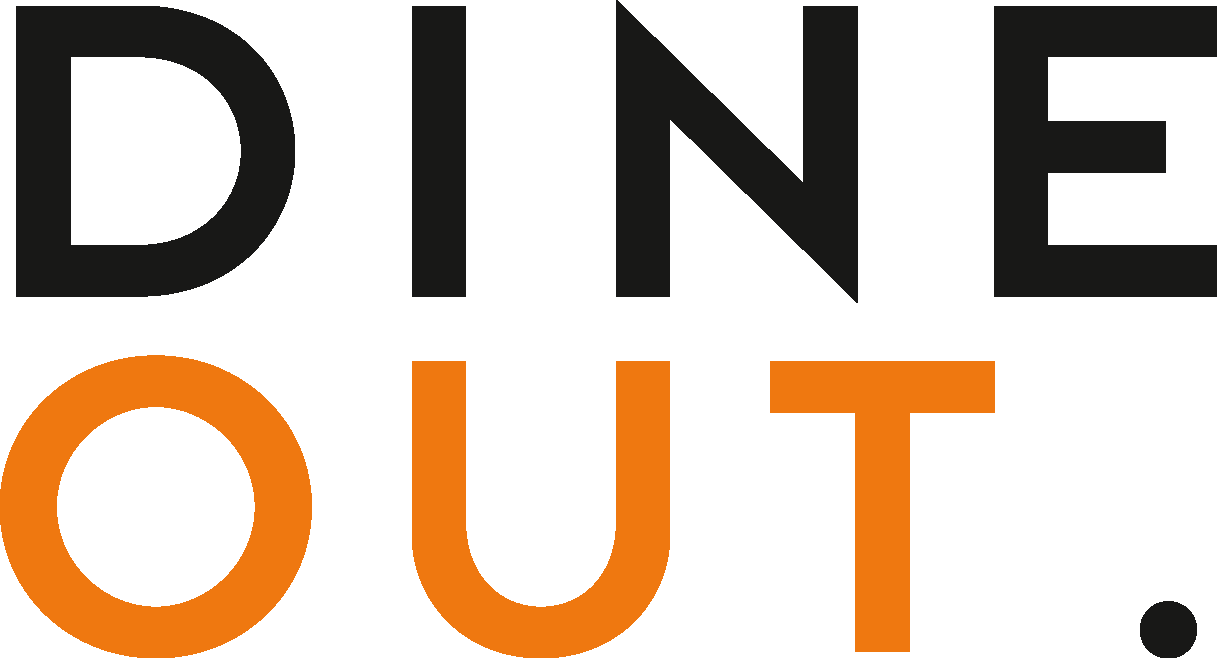 May 6, 2022
Nish and Marshil Modasia, the brothers behind plant-based Indian dining concept En Root, have launched a brand-new restaurant in Peckham. 
The venue follows in the footsteps of its original Clapham sibling, which first launched as a pop-up in 2016, taking Indian cuisine back to its roots and serving healthy, hearty, home-cooked food to South London diners. 
The restaurant has a relaxed feel during the day, serving En Root classics alongside a number of smaller nibbles and sharing plates exclusive to the Peckham venue. During the evening, the space transforms into a vibrant restaurant with music, cocktails and hearty dinner specialities. 
En Root's 'plant powered goodness' menu includes the masala dosa – a south Indian, gluten-free pancake; the new jerk dosa packed with plantain, mushroom and kidney beans; the Shiva bowl – a spin on the Buddha bowl; and the don dada platter, a thali-style showstopper that brings together a range of En Root dishes. 
A selection of small dishes also feature, where Indian cuisine meets global street food flavours, such as para tacos and plantain chaat. 
Sweet treats include mango lassi cheesecake and a gluten-free beetroot blueberry cacao brownie. The drinks menu features young coconut water with a shot of rum, or CBD-infused cacao chai tea for those seeking something warm. 
The restaurant will host a selection of music pop-ups, intimate soirees and live music events throughout the week.
You may also be interested in…