Rebel Vegan takes over Giraffe Manchester Airport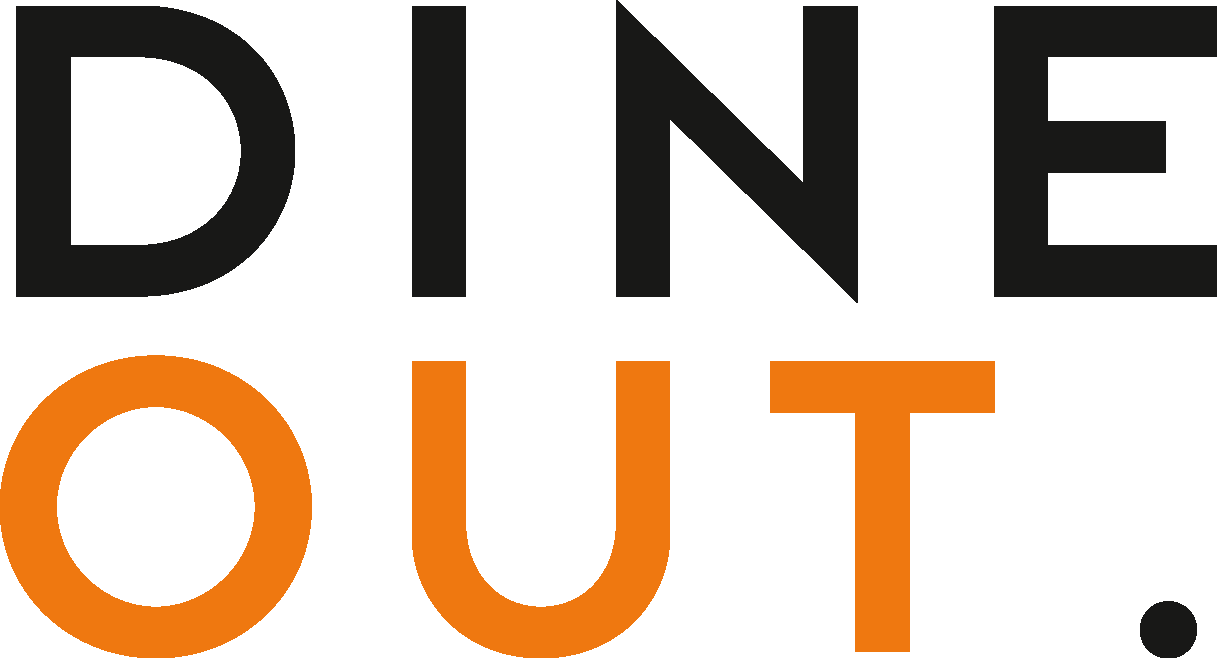 Jan 12, 2022
Creulty-free and certified carbon-neutral brand Rebel Vegan are making a mark this Veganuary, taking over the menu at the Manchester airport branch of Giraffe throughout the month.
Rebel Vegan's limited-edition plant-based menu, which centres burgers and dirty hot dogs – will be available to guests at the airport branch until 31 January.
Dishes include the Nashville Hot ChiQin Burger, a Quorn buttermilk burger with Franks Red Hot Sauce, vegan mayo and lettuce on a craft bun, topped with Applewood 'cheese' sauce, Carolina Reaper sauce and fresh salsa; or the moving mountains spicy BBQ dog topped with BBQ sauce and Carolina Reaper sauce, jalapeños, pickled pink onions and crushed chilli flakes. 
Loaded fries are also offered, as well as a range of vegan shakes in flavours such as peanut butter and lotus biscuit. 
You may also be interested in…