Opening date for Bubala Soho confirmed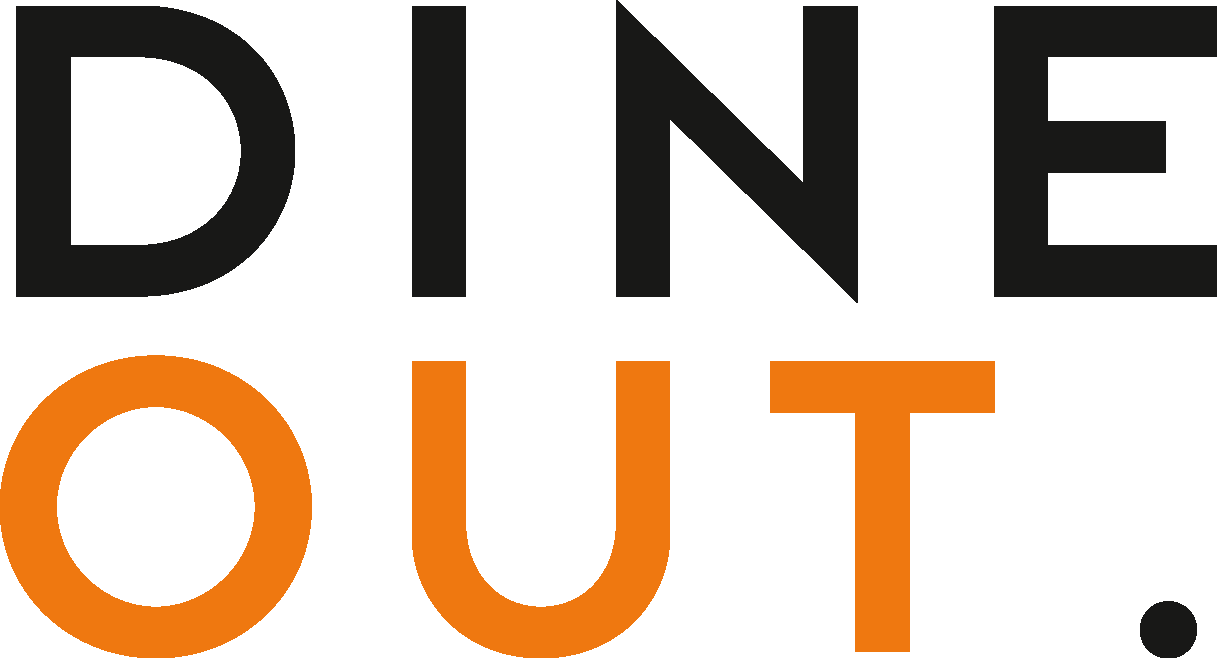 Jun 23, 2022
Bubala, the Middle eastern dining concept from restaurateur Marc Summers, will open on Soho's Poland Street on 11 July. 
This will be the brand's second restaurant, with the first launching in Spitalfields in 2019 following a string of pop-ups and supper clubs. Inspired by the modern cafés of Tel Aviv, the 50-seat restaurant will include an eight seat counter-style bar with views if the open kitchen, as well as a private downstairs dining room, which will open later this year. 
Executive chef Helen Graham has created a fully vegetarian menu, designed for sharing and centred on the flavours of the Middle East. The menu comprises of seven sections: pickles and house ferments, dips, skewers, snacks, mains, sides and desserts. It offers a number of customer favourites from the Spitalfields site, as well as a selection of new dishes. 
The snacks and dips section will feature dishes like baba ganoush with curry leaf oil and pine nut, smacked cucumbers with tahini and chilli crunch, corn ribs with black garlic pilpelchuma and labneh with confit garlic and za'atar. The skewers section, from the restaurant's rakitori grill, will offer leeks and amba, chinese cabbage with preserved lime and maple, and oyster mushroom with tamari and coriander seeds. 
Mains such as cauliflower, bkeila, velvet tomato with yoghurt and braised hispi, seaweed, dried orange and sesame. Sides will feature Bubala's potato latkes with toum and smashed Cornish mids with silken tofu and smoked harissa salsa macha. Finally, the dessert section will serve baklave semifreddo and malabi, sour cherry, peanut and black sesame brittle, alongside chocolate truffle and tahini fudges. 
A selection of cocktails will be offered, inclufing the blood orange margarita and peanut old fashioned, as well as Gazoz house sodas and a homemade seltzer. 
You may also be interested in…