National Burger Awards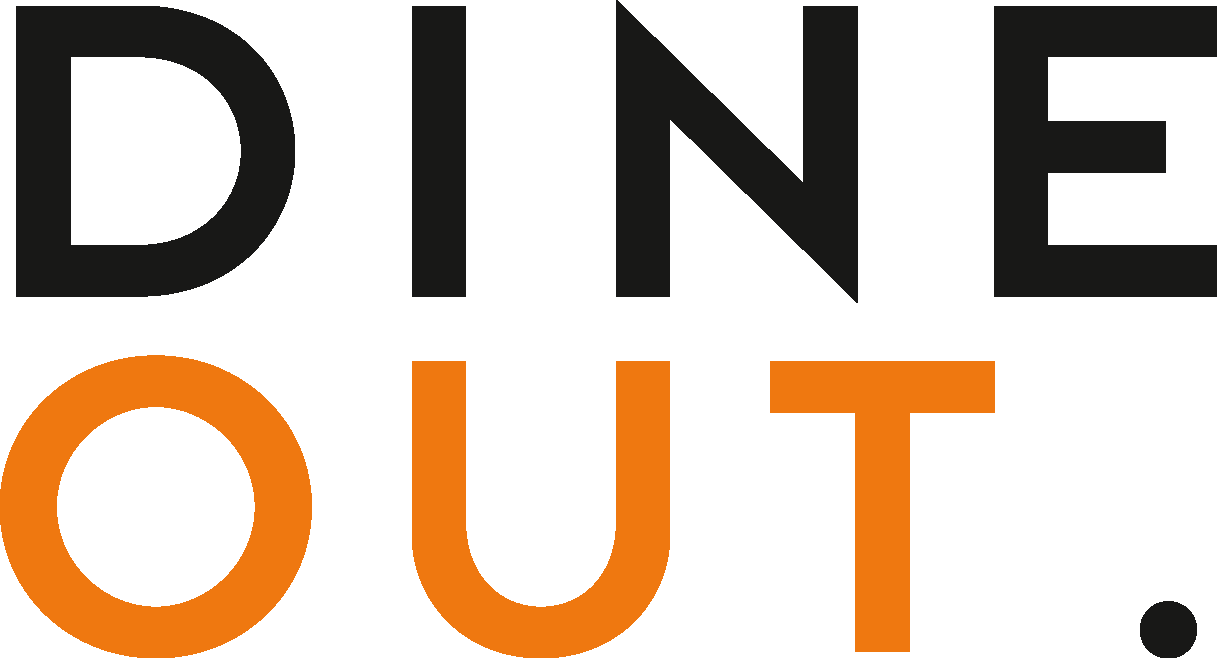 The National Burger Awards is an exclusive trade competition. Hosted in Central London, the event is open to chefs across the restaurant, food-to-go, hotel, and pub and bar sectors.
The unique one-day competition sees entrants battling to impress the panel of industry experts. Once shortlisted, finalists are required to compete in a cook-off consisting of a series of challenges. They are firstly required to cook their own Signature Burger in front of our judges, before creating a Technical Burger made up from a specific selection of ingredients from our event sponsors that we will supply on the day, and to finish, a Meat-Free Burger sponsored by The Vegetarian Butcher.
The 2022 National Burger Awards are taking place on 20 April at Islington Metal Works. Further details can be found here.