Street Food Championships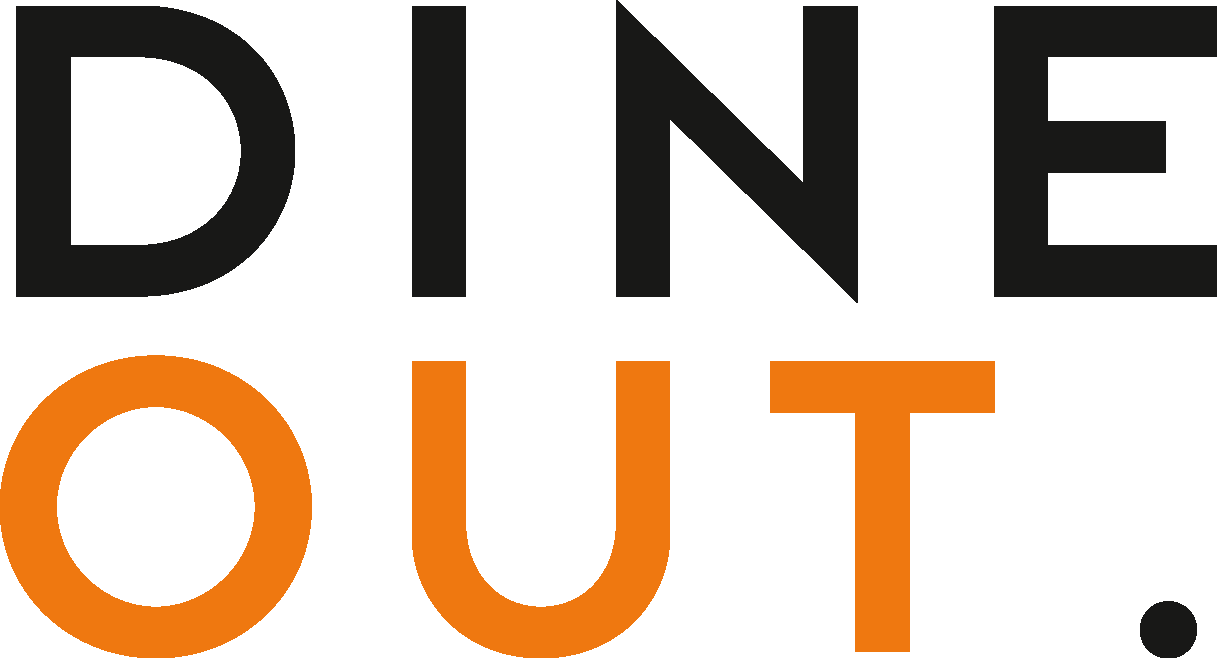 The Street Food Championships, hosted in partnership with Dine Out's sister title OOH Magazine, is a one-day cook-off extravaganza.
Taking place at Islington Metal Works, London, on Tuesday 4 October 2022, we are looking for chefs from across the out of home, fast-casual and restaurant sectors to show us their street food flair.
The competition will see 16 shortlisted finalists cook up their signature dishes, as well as taking on several head-to-head technical challenges.
The winning chef will receive a £1,000 prize and the coveted title of Street Food Dish of the Year.
You can enter the Street Food Championships here.