National Burger Awards: the biggest and best yet...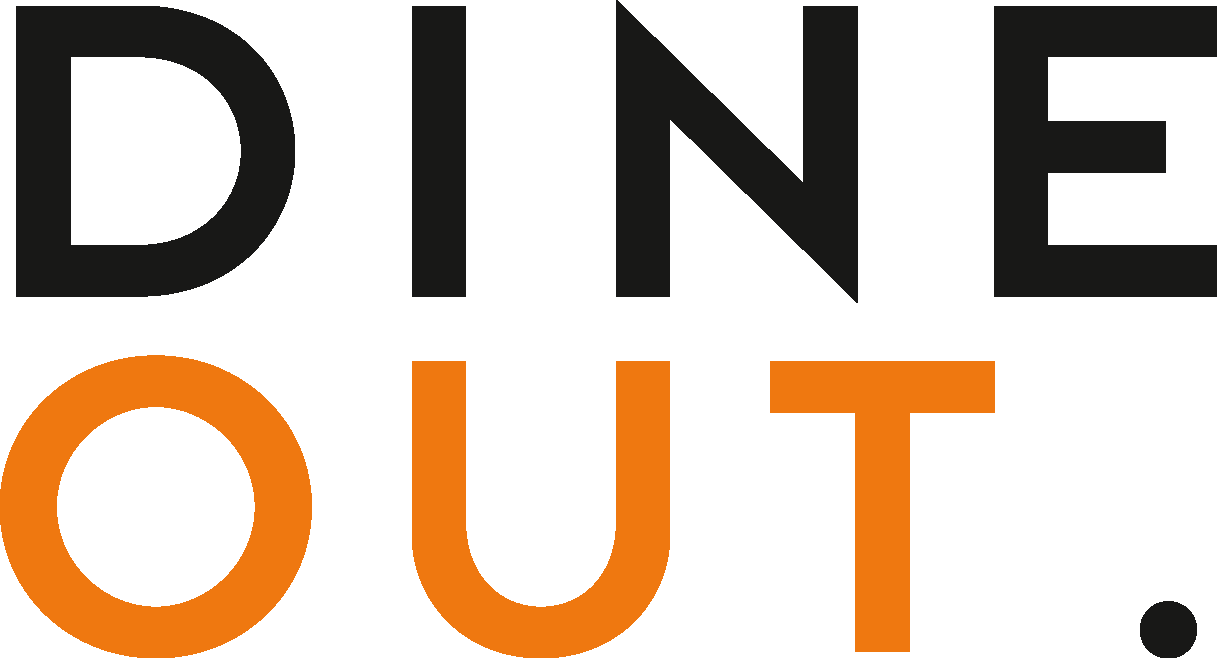 Feb 25, 2020
February 2020 saw the triumphant return of the National Burger Awards, where hundreds gathered in London to celebrate the ultimate menu staple.
Chefs from Bleecker, Smashburger and the Hard Rock Café were just some of the individuals who battled it out at the final of this year's National Burger Awards.
The annual cook-off, now in its sixth year, saw 16 chefs from restaurants, pubs and street food businesses compete in a live final at the Islington Metal Works in London on Wednesday 19 February.
At the event, each chef was put to the test across three rounds, where, against a strict time limit, they produced the signature burger that was chosen for the final; a 'technical' burger made from ingredients from the competition sponsors; as well as a vegan burger to finish things off. Keep reading to find out who took home which award…