Chef Dev Biswal contradicts chancellor's insurance claims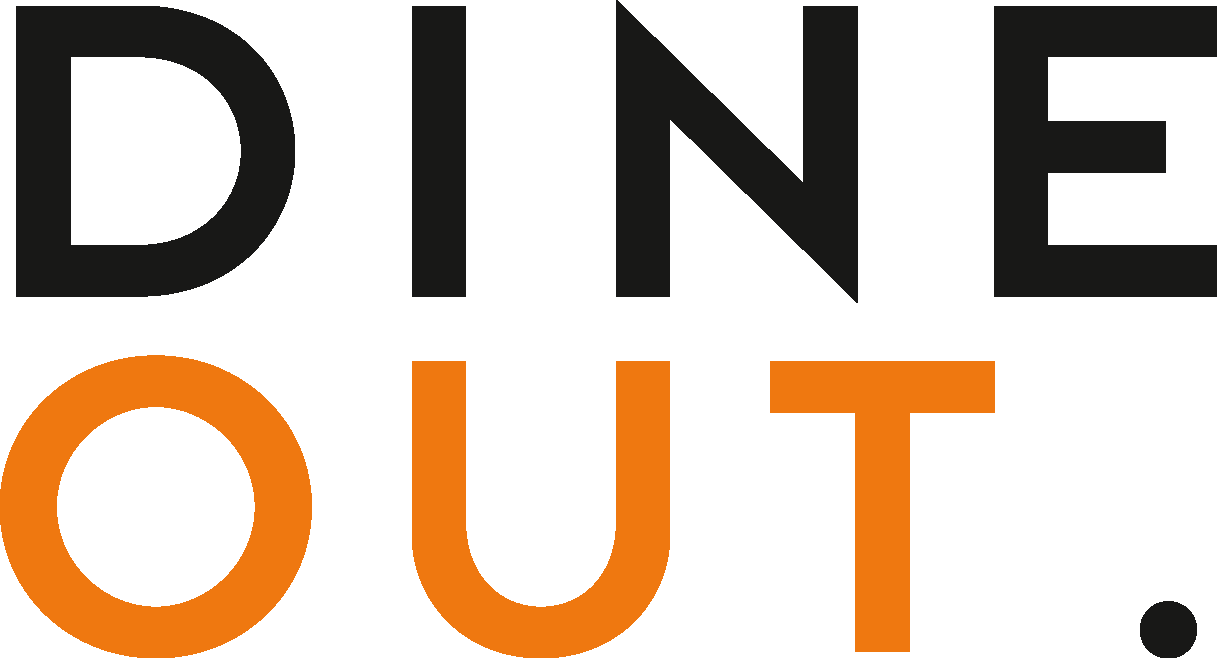 Mar 20, 2020
The owner of Kent-based Indian restaurants The Ambrette has spoken out against the chancellor's recent insurance statements in response to the Covid-19 pandemic.
Chef Dev Biswal explains that his restaurants (with sites in Canterbury and Margate) have business disruption cover on insurance to cover pandemic outbreaks – but has been told by insurers that Covid-19 is "not a listed infectious disease" covered, which directly contradicts chancellor Rishi Sunak's claims.
He is critical of what he sees as an 'unnecessary media panic' and the government's policy of recommending the public avoid restaurants, while not actually instructing them to close – which would trigger business disruption clauses on most company insurance policies.
Biswal believes the economic consequences may cause more casualties than the disease.
His restaurants have introduced a takeaway service for the first time in its 10-year operation to manage the crisis, partnering with Deliveroo.
"The Ambrette has never offered takeaways, because my style of cooking and presentation could never survive transportation," he says.
"So I've developed new dishes that travel."
The Ambrette has also announced a number of promotions to enable the two restaurants to remain open, for staff to keep working and support suppliers.
It's £50 and £20 restaurant gift vouchers will now remain valid for 24 months and have been reduced in price by 50%.