Pan-African fine dining arrives in Mayfair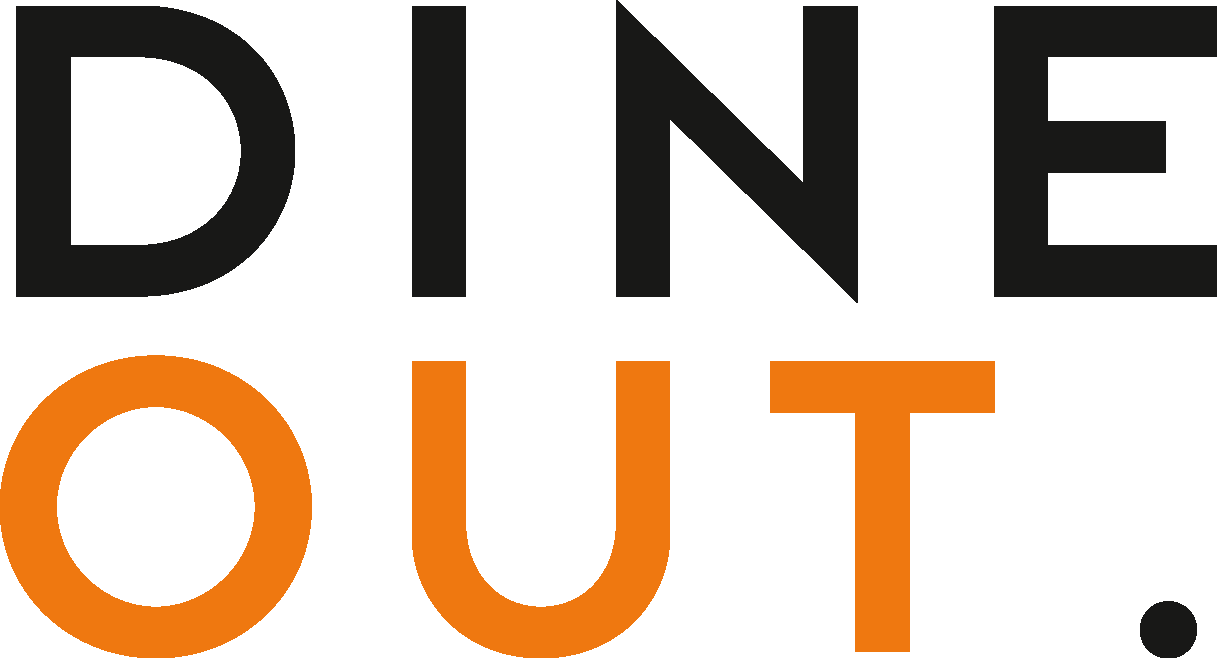 Sep 14, 2020
Pan-African fine dining concept Stork is opening in Mayfair this month, inspired by cuisine that showcases Africa's culinary migration across the world.
The menu will feature dishes from across the African continent, as well as the Caribbean and countries including Brazil – linked by their common ancestry is sub-Saharan Africa.
Starters include cassava dumplings soup with okra, yellow yam, iron back pumpkin and pimento salt; crispy spiced goat beignet with kpakposhito condiment.
Mains feature stuffed whole gilthead bream with spinach, rainbow chard, grilled lemon and pepper sauce; and curried suya cauliflower with sweetcorn purée, black-eyed bean relish and plantain tuile.
The two-storey venue that seats 120 diners will also serve wines, beers and a cocktail list, with its walls showcasing works from African artists in a constantly evolving exhibitions.
Later this autumn, a private dining room will also be available to book, and there are plans to launch a weekend brunch and weekly DJ sets.
Stork is open from 5pm until midnight, Wednesday to Sunday.