Relief at Business Interruption insurance verdict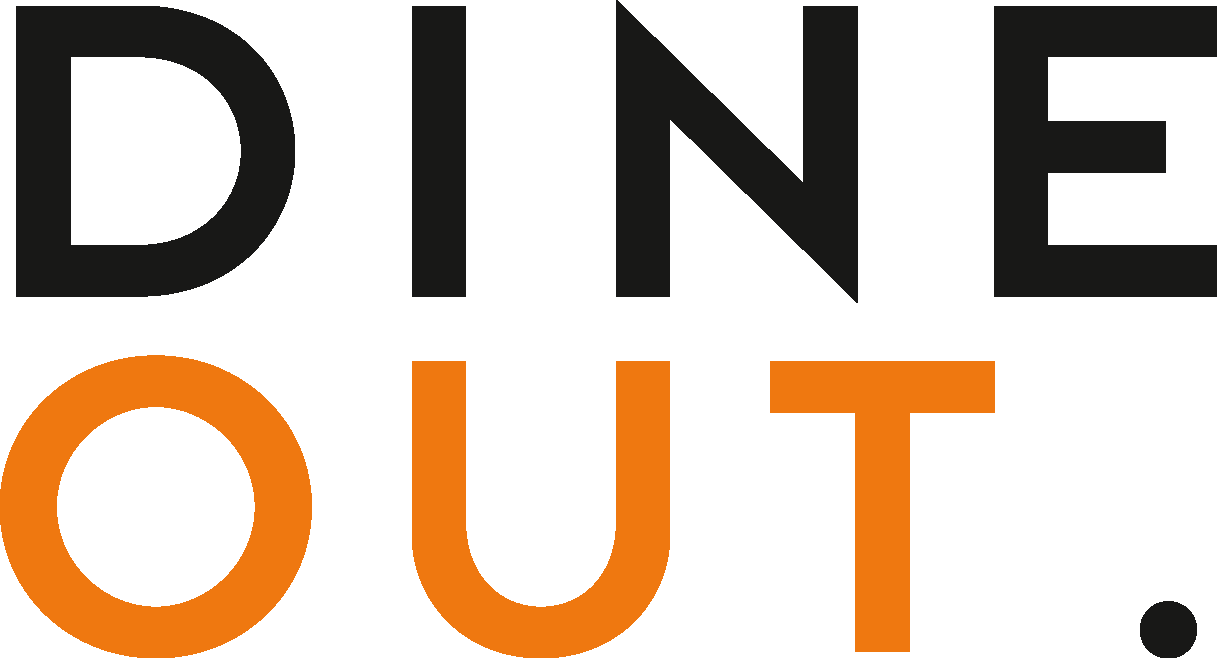 Sep 15, 2020
The Business Interruption insurance test case judgement handed down by the High Court has brought relief to thousands of businesses in the hospitality sector.
Court found in favour of the arguments advanced for policyholders by the Financial Conduct Authority (FCA) on the majority of the key issues presented.
The result of the judgement will mean that thousands of hospitality businesses should be one step closer to moving forward with their Business Interruption claims, triggered by enforced Covid-19 closures, with a view to obtaining the appropriate pay outs.
"Early impressions are that this is a really strong judgement for the hospitality sector," says Rob Atkinson, in-house lawyer with Black and White Hospitality, which operates the Marco Pierre White group of franchised restaurants.
"When we started our crowdfund campaign, it was about the hospitality industry coming together in a show of strength and refusing to accept the unacceptable.
"With support from UK Hospitality and the NTIA, we have clearly shown the insurance sector that we will not accept their lame excuses.
"Our members paid for cover if their business was interrupted and there is little doubt it has been interrupted.
"Thankfully, the Court has now provided clarity in the fog which the insurance industry created to avoid paying legitimate claims.
"It's just a shame it took group action, an FCA intervention and a test case to get to this point.
"Let's hope insurers now do the honourable thing and pay out to businesses that desperately need their support."
Insurers had been refusing to pay out on Business Interruption insurance policies that could have been triggered when many hospitality businesses were forced to close due to Covid-19 and the government's lockdown measures in response.
"I am delighted with today's judgement and what this means for many thousands of policyholders," comments Sonia Campbell of Hospitality Insurance Group Action.
"We identified at the very outset that many of these policies covered Covid-related losses, and the judgement is a vindication of our position.
"For many hospitality businesses in particular, having their insurers pay out on their Business Interruption insurance policies is a matter of survival.
"We do anticipate that insurers will apply for permission to appeal, but we hope they will do the right thing and now start paying claims."
The aim of the test case was to provide clarity on the extent to which UK businesses would be covered under a range of Business Interruption insurance policies.